How To Build Your Library With (Almost) Free Books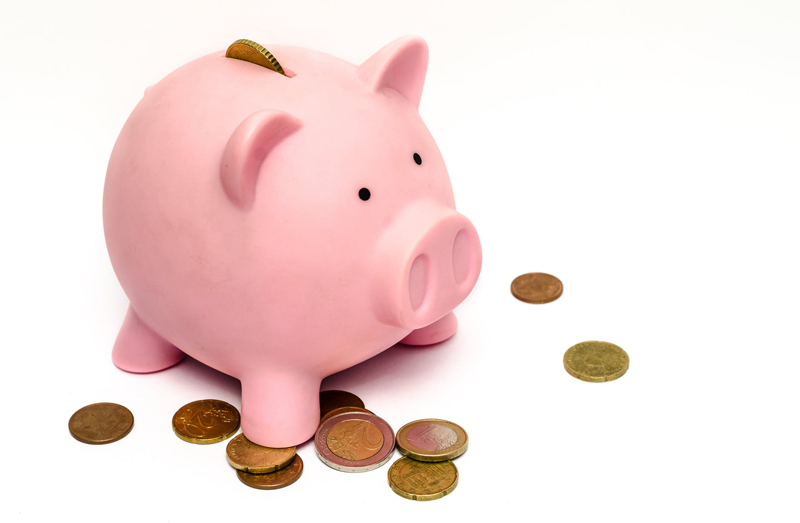 One of my earliest memories is of asking my grade school librarian if I'd have to read the books without pictures in them. She said I'd probably want to one day. She was right. Many years later, my own personal library has overtaken my office and I'm thinking I may have to add still another book case.

With the departure of my neighborhood Borders, finding books on the cheap has become increasingly challenging. Try these suggestions for building your own personal book collection for almost free.

One of the simplest ways is to just swap with other book lovers. For a time, I did just that by checking with relatives to see what they were reading and vice versa.

You can kick that concept up by establishing a neighborhood book exchange which lets you drop your books off and grab a new one from a designated spot.

One of my favorite resources is PaperbackSwap. With over five million books available for swap across numerous categories, this site estimates that it has saved its members $32.1M+. Membership is free with an email sign-up. You simply post the books you want to swap and wait for someone to select it. Once they do, you visit the site to print a label and send it off. That earns credits that can be used to select books for delivery to you. Fees for postage do apply but I've found the site simple and easy to use. Check out the forums for special book deals such as 5 books for 1 credit. Similar sites can be found online.

Everyone knows Amazon sells books but did you know you can trade items in for gift cards towards free books? Shipping fees may apply but it's a good way to cull your collection while earning gift cards to get new books.

Remember the library? It's no longer just a check-out spot. Visit yours for ongoing as well as semi- or annual book sales. Some offer free books just for the taking. While the books may be older and a bit worn, it's still a great place to find a few gems or try a new author with little investment.

If it's true that one man's junk is another man's treasure, you can probably rack up at the next yard, garage, or estate sale you see. I've found it to be a great way to get a ton of books for a couple of dollars or so.

Don't forget discount stores. Of course, places like Target and Wal-Mart sell books but so do Dollar Tree, Family Dollar, and Dollar General. While limited, their selection could have a gem like the one that I found recently for $3. Turns out it was part of a series for an author that I now look forward to reading.

If reading books electronically is your new favorite thing, remember to browse Amazon's large and constantly changing selection of free e-books. Other e-book sources can be located with a simple online search.

If you have an active blog, you may be able to request relevant books from their publishers. Companies like Thomas Nelson offer free copies in exchange for a review posted on your blog and Amazon.com.

If the "book monster" in you keeps you needing to read voraciously, check out these options to get good books either free or really really cheap!



Related Articles
Editor's Picks Articles
Top Ten Articles
Previous Features
Site Map





Content copyright © 2022 by Pam Blackmon . All rights reserved.
This content was written by Pam Blackmon . If you wish to use this content in any manner, you need written permission. Contact Robin Henderson for details.