Quilt Books for Christmas 2012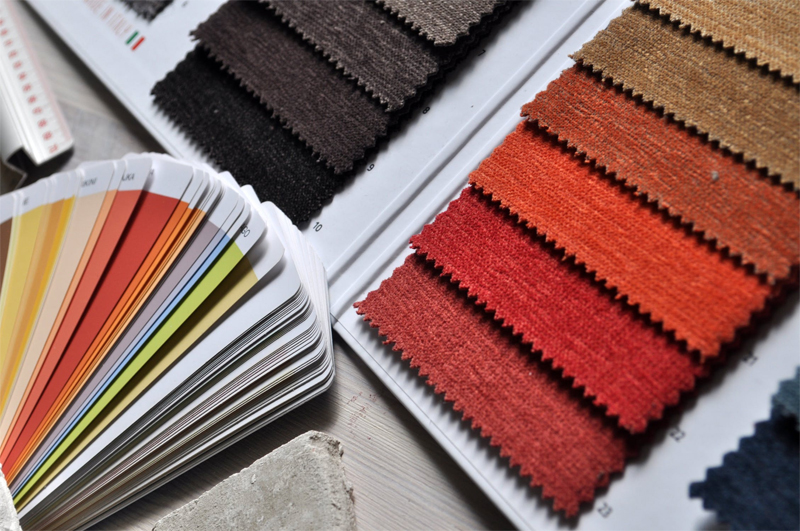 I love quilt books. In fact I have a virtual book case full of my quilt books. I have some favourites, that's for sure. These I tend to go back to time and time again. My favourites tend to be resource books, with lots of instructions and tips.
I also have another set of favourites, and these are the eye candy inspirational books that I adore. These books I go to when I need some stimulation or when I'm bored. I also turn to these books when I'm unable to quilt due to illness or injury or when I'm time poor. Simply glancing through these inspirational books leaves me feeling like I've done some stitching. I find it a little like a dose of medicine.
With Christmas coming very soon, I thought you might like a run-down of my "current" favourite quilt books. I say current, because sure as day turns to night, my preference for my favourites changes. It's a little like the tide. I might be flat out free motion quilting a quilt; then my favourite book will be a needle turn appliqué book, or if I'm currently stitching using a monochromatic color scheme, my book of the moment will be all about quilting with color!
Anyway……… here's a rundown of the quilt books I would recommend for quilters everywhere this coming holiday season.
My first recommendation is Color for the Terrified Quilter: Plain Talk, Simple Lessons, 11 Projects. This book has been simply written in plain quilt speak and covers a lot of the stumbling blocks that quilters come across when it comes to colour selection.
Click here for my review of Color for the Terrified Quilter
The next book I recommend is a wonderful eye candy sort of book that I go back to time after time. It is the wonderful publication titled In Praise of the Needlewoman: Embroiderers, Knitters, Lacemakers and Weavers in Art. This book is not a quilt book so much as a beautiful dedication to all women who stitch. I find this book very comforting at times when I need some solace. The art works are magnificent and the information and research is extremely interesting.
Click here for my review of In Praise of the Needlewoman
Another recommendation is a book that is relatively new, but not only has the most gorgeous pictures, but is chock full of patterns and instructions for the more advanced quilters. This book is written by an Aussie quilter (I'm not biased at all!!) Michelle Hill and is titled: William Morris in Appliqué. One day I'm going to make some quilts from this book. It offers instructions for needle turn appliqué and machine appliqué, so it's a doable book for any quilter of any skill level.
Click here for my review of William Morris in Appliqué
And my final recommendation is for a book that's been around for some time, but I've not been able to find another that is better. Its title says everything about this book – Rotary Magic. This book covers everything there is to know about using a rotary cutter in quilting. A great technical book, and one every quilter needs to have in her library.
Click here for my review of Rotary Magic
Happy reading!!


Related Articles
Editor's Picks Articles
Top Ten Articles
Previous Features
Site Map





Content copyright © 2022 by Judie Bellingham. All rights reserved.
This content was written by Judie Bellingham. If you wish to use this content in any manner, you need written permission. Contact Judie Bellingham for details.