Vintage Notions by Amy Barickman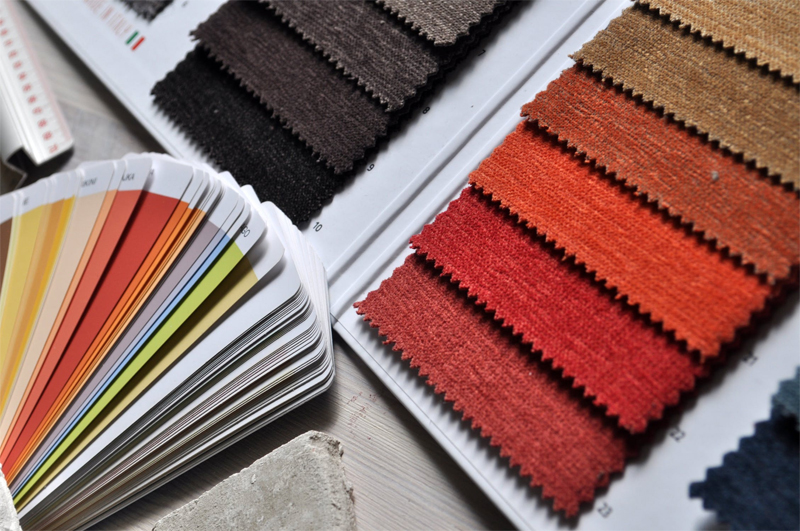 Published by Amy Barickman, Kansas City US.

Wow! This is a really unique book. Not just a quilting book but a woman's almanac for all women. High praise I know, but it's very difficult not to be in awe of the contents of this wonderful publication.

It is also very difficult to categorize this publication. As I said it's not necessarily a quilt book, a sewing book, a craft book, but a book all about crafts and attitudes from many decades past, that still have a very modern ring to them.

There's a real soul to this book which features women's domestic past times such as cooking, fashion, needlework and quilting and sewing. There's simply something in here for everyone.

The book has been inspired by Mary Brooks Picken, who was a leader in the fine arts, domestic arts and considered a world expert in dressmaking and fashion design. Mary Brooks Picken founded The Women's Institute of Domestic Arts and Sciences in Scranton, Pennsylvania in 1916.

Picken designed correspondence courses and classroom instruction courses which drew students from around the world. Amy Barickman says of Mary Brooks Picken In sympathetic understanding of the needs of the home, in experience in practical knowledge of her art, no woman in America is better qualified to head a great school for women

Amy writes in her introduction that she felt a need to rescue Mary Brooks Picken from obscurity and to bring to the many generations of women who are unaware of all that Mary Brooks Picken achieved for women back in a time when women didn't have much of a voice.

Amy has spent a huge amount of time and effort in researching the Institute of Domestic Arts and Sciences and the publications in the time between 1916 and 1934. As Amy collected and accumulated the huge amount of information that makes this new book, Vintage Notions, such a success, it seems that the wisdom behind the advice and instructions offered then, are still more or less relevant to women of today.

It is in fact, quite refreshing to hear simple advice such as that offered on Page 74 – Growing Old Graciously. This advice was printed in 1929, and is as current now as it was then, just prior to the Great Depression. Agreed, some readers may find this advice "outrageously old fashioned", but there is wisdom in such advice as follows:

I wish that every woman, as she grows older, might sift her values and feel that she would not change places with younger women if she could. She's come a long way since the days of pink-and-white youth. She ought to be just a little proud of all she's lived and learned, and just a little sorry for Youth, still struggling and striving and bruising itself.

I expect discovering the words in the pages of this publication will be an absolute delight to all women, around the globe. I thoroughly recommend this book as a wonderful gift for a loved one.





Related Articles
Editor's Picks Articles
Top Ten Articles
Previous Features
Site Map





Content copyright © 2022 by Judie Bellingham. All rights reserved.
This content was written by Judie Bellingham. If you wish to use this content in any manner, you need written permission. Contact Judie Bellingham for details.