Five Ways to Get Free Coupons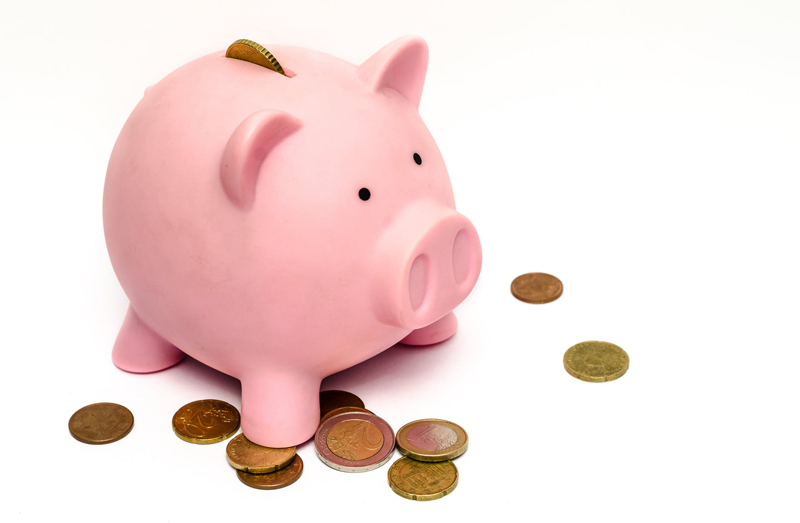 If you have been couponing long, you are already aware of the traditional sources of coupons such as newspaper inserts, online websites such as Coupons.com, and weekly circulars. Below you will find other ways that I have requested coupons that often resulted in complimentary products.

1. Tell the company how much you like their products. I recently tried the breakfast sandwiches of a company that I have grown to love due to the high quality of their food. I simply let them know how well I liked their products and how much time, effort, etc. they've saved me. They eventually sent me several coupons that saved me quite a bit of money when paired with sales. I usually only do this only when I really like a product.

2. Simply ask for coupons. I have done that with several companies whose products I buy often. While I typically go through the website, you can also call their consumer hotline. Many sent them; some responded that they do not send out coupons. Others referred me to sources where I could get them.

3. Let the company know when there's a problem with their product or service delivery. A recent visit to a national fast food chain left me and another customer quite upset over the food quality and the service delivery. We both left vowing to contact the company about our experiences. He requested the name of the franchise owner; I hit the website to describe my experience. Within a couple of days, I had an email from the company apologizing and offering me a couple of coupons.

A couple of things: I do not advocate complaining about every little thing. No one is perfect and mistakes do happen. I also do not exaggerate the truth. I say exactly what happened based on my perception of it. I try to be fair and accurate. At the very least, most companies acknowledge the complaint and apologize. In some cases, they will send coupons for a free item. And, some (including major chains) have simply not responded at all.

4. Sign up for email from the company. If it is a company that I regularly buy the products of, I will often sign up to get their email. I have an address specifically for these kinds of emails that I scan every few days or so to make sure I catch the deals I want. This keeps my personal email address from being bombarded. Sign-ups can sometimes yield coupon codes for online use that save you money. A good case in point is a $10 off $10 coupon sent by JCPenney.

5. Sign up for rewards programs. I used a recent credit for a department store to score a useful and cute Christmas gift. Both the item and shipping were free due to a special offer. Expect to see many more such offers during the holidays approach.



Related Articles
Editor's Picks Articles
Top Ten Articles
Previous Features
Site Map





Content copyright © 2022 by Pam Blackmon . All rights reserved.
This content was written by Pam Blackmon . If you wish to use this content in any manner, you need written permission. Contact Robin Henderson for details.