7 Rules of Freebie Etiquette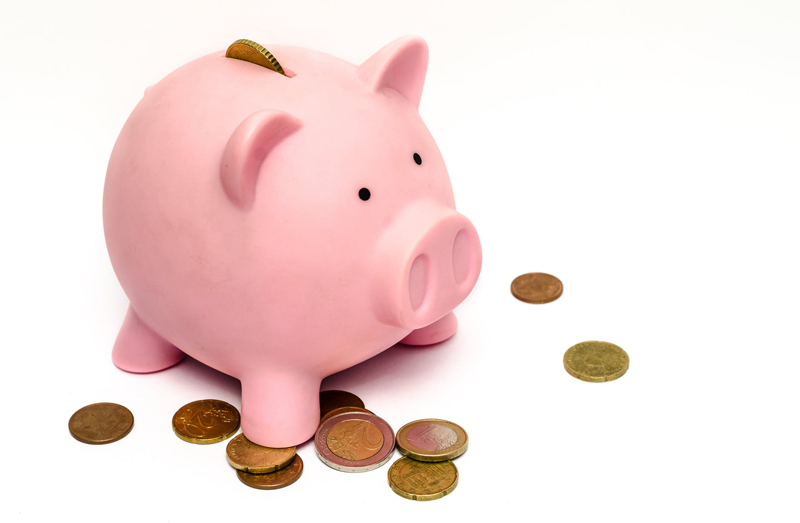 Okay, we diehard savers have all pounced on a Facebook site trying to get one freebie or another only to find that the site has crashed or they have run out in a matter of minutes(sometimes seconds!). Usually, a slew of comments appears with people alternately thanking the company for the great freebie they just scored or berating them because they bombed out. Okay. Try this perspective. It is a freebie. It costs nothing. You paid nothing. You got nothing. This is hard to hear, I know...but it is okay! Let me repeat that. It is okay. Seriously!

Sure, you wasted your time trying to get the page to load. You may have put your name and contact information in only to find that the page freezes when you hit submit. It could be that you enter your info only to be told that all of the freebies have run out for the day! Bummer!

Just keep in mind that another freebie will appear on another day that you will get and someone else will miss out on(sad but true!)

So, here are my tips for proper freebie etiquette:

1. Follow the rules. If it says one per household, please only request one per household. That allows others to take advantage of the goodie you're requesting too. If an offer is not time-sensitive, I will text or email people that I know who might be interested so that they can log on themselves to get it.

2. Do not use multiple addresses and emails trying to get a goodie. Think about your disappointment when you miss out on something good. It could be that someone swiped all the goodies using that method, leaving you out in the cold.

3. Be happy when others score. I have watched commenters on forums get downright nasty because someone is happy to have gotten in on an awesome freebie.

4. Be patient. Sometimes freebies arrive quickly and others take so long you've forgotten you ordered it.

5. Share! Let others know about great offers by texting, emailing, or calling them with the information. When I see something really good, I want everybody who might be interested to know about it. If I know a friend cannot access external sites due to corporate firewalls, I sometimes request it for them.

6. Pass it on. If you get a freebie that you find you cannot use, consider donating it to a friend, relative, or even a local charity so that it can help someone.

7. Request only the items that you know you or someone else can use. I only order items that I plan to try or donate. I think of it as wasting company resources.

Of course, these are just my own personal rules. Feel free to come up with your own! So, if you do happen to miss out on a great freebie, try not to despair. Another goodie is around the corner. May freebies grace your mailbox everyday!

This site needs an editor - click to learn more!


Editor's Picks Articles
Top Ten Articles
Previous Features
Site Map





Content copyright © 2019 by Pam Blackmon . All rights reserved.
This content was written by Pam Blackmon . If you wish to use this content in any manner, you need written permission. Contact BellaOnline Administration for details.