Affordable Gardening Gifts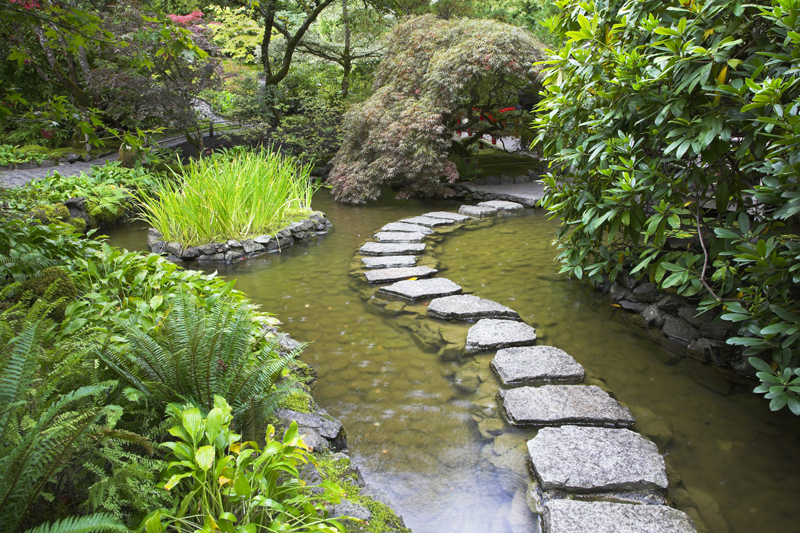 Choose gifts that enrich the gardener's life throughout the year. Here are some affordable gift ideas.

John Baer's Sons has published a wonderful series of publications on plant lore by Gerald S. Lestz, former editor of the Baer's Almanac. Beautifully illustrated with historical sketches and woodcuts, gardeners are sure to love these titles. These cover everything from plant uses and lore to history, myths, and plant trivia. Each volume focuses on certain letters of the alphabet. "Old Garden Cures and Curiosities" covers D through H. "Mint and Mistletoe Myths and More" features plants whose names begin with the letters I-M.

"Tree Lore and Legends-a Tribute to the Trees in Our Lives" is devoted exclusively to the plant lore and rich history of trees. This volume presents profiles and information on the major types of trees and the roles they've played in human history, including state trees. This also has myths and background for each tree. It also explains how to use trees to make weather predictions, how they've been used for medicinal purposes, and true stories about trees.

The "Baer's 2013 Agricultural Almanac and Gardener's Guide," edited by Linda L. Weidman of John Baer's Sons, is a perfect holiday gift. This will bring joy every single day. The best gift of all is a five year subscription. 2013 marks the 188th year of this American classic. It makes very interesting reading, especially for those long winter evenings.

This almanac really has it all from the forecasts and astronomical details on the phases of the moon, sun, and planets for each day to the best dates for fishing, gardening, and seed planting. For each month, this is wonderfully rich in plant lore.

This also has poetry, highlights from American history, and delicious authentic Pennsylvania Dutch recipes. Gardening articles include ones on tree planting and care, seed banks, and backyard orchards. The almanac works much like a 16-month calendar with weather predictions for the last quarter of 2012.

All of these Baer publications are available postpaid from John Baer's Sons. Please see their website for more details.

Garden calendars make wonderful gifts for gardeners. Consider quilt calendars from the American Quilter's Society for gardeners who quilt and sew. These feature exquisite garden quilts and other projects with plant and nature themes.

The Society's "Quilt Art 2013 Engagement Calendar" is essential to staying organized all year. I record upcoming appointments on the weekly calendar pages. By Klaudeen Hansen, this features lush color photos by Charles R. Lynch. The spiral binding allows it to open flat for easy use. Hansen researches award-winning quilts from all over the country, and selects one for each week. She gives details on each quilt, its creation, and the quilter's story.

Many of the gorgeous quilts feature garden plants, landscapes, and nature scenes, including Baltimore album quilts that highlight the exquisite beauty of flowers and plants. There are also lush landscape quilts on nature related subjects. My favorite is the Roseville Album quilt with a mix of appliqued farm animals, trees, birds, and flowers.

The Society's "2013 Wall Calendar" is a must-have for gardeners who quilt. It offers beautiful quilts that bring enjoyment and serenity every single day. The large format (12 inches square) means there is ample space for recording notes and upcoming appointments. The quilts are chosen by the executive staff of the society. All of these are award winning designs.

For each month there is a lush full color photo of a gorgeous quilt with details about the quilt, awards it has received, and the quilter. Many of these exquisite quilts feature plants and garden scenes, including a Christmas quilt showing a backyard bird feeder.

For disclosure purposes, I received free review copies of these publications from the publishers.





Related Articles
Editor's Picks Articles
Top Ten Articles
Previous Features
Site Map





Content copyright © 2023 by Connie Krochmal. All rights reserved.
This content was written by Connie Krochmal. If you wish to use this content in any manner, you need written permission. Contact Connie Krochmal for details.