Melatonin May Rejuvenate Female Fertility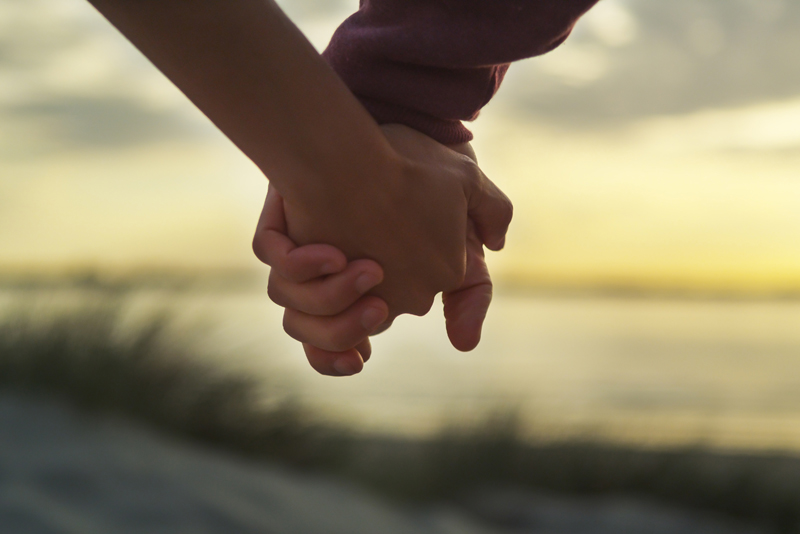 It's official. Melatonin has been demonstrated to be a powerful rejuvenator of ovarian health and may have the potential to improve egg quality and multiple parameters of female fertility. If you have always thought of melatonin as simply a sleep hormone it's time for a rethink. The kind of rejuvenating activity being ascribed to melatonin becomes especially sought after as women sail through their thirties and early forties and want to have children later in their reproductive lives. Melatonin it seems may put the brakes on ovarian aging slowing the rate at which eggs deteriorate, preserving fertility.

Few fertility specialists mention melatonin to women who are pursuing IVF or are otherwise trying to conceive with poor egg quality and lower ovarian reserve. However, top IVF clinics have been touting the benefits of melatonin for some years and have been recommending that women take this sleep hormone every night in the months preceding IVF. How much do these clinics recommend? Most every study on melatonin and female fertility has used a 3 mg dose taken at bedtime, this is the dose recommended by many top IVF docs.

A 2012 Japanese review of the merits of melatonin on reproductive physiology - published in The Endocrinology Journal - summarizes how melatonin exerts it's beneficial effects from reducing ovarian oxidative stress to boosting luteal hormone levels:

"Melatonin, secreted by the pineal gland, is taken up into the follicular fluid from the blood."

"Reactive oxygen species (ROS) are produced within the follicles, during the ovulatory process."

"Melatonin reduces oxidative stress as an antioxidant, and contribute to oocyte maturation, embryo development and luteinization of granulosa cells."

"Our clinical study demonstrated that melatonin treatment for infertile women increases intra-follicular melatonin concentrations, reduces intra-follicular oxidative damage, and elevates fertilization and pregnancy rates."

"Melatonin treatment also improves progesterone production by corpus luteum in infertile women with luteal phase defect."

This is high praise for a very inexpensive, freely available (in the USA) sleep hormone which may be able to turn back the clock for your oocytes. Many physicians still subscribe to a philosophy which dictates that ovarian aging is an a natural phenomena which one can do little about. The slippery slope of ovarian aging is though to entail a certain downward progression. As this review concludes, melatonin may be able to intervene and flood the ovarian follicles with antioxidant activity arresting the damaging and aging effects of ovarian oxidative stress, help may be at hand:

"Melatonin treatment could become a new cure for improving oocyte quality and luteal function in infertile women."

Important note: This article is provided for informational purposes only and is not in any way intended to replace the advice of a suitably qualified physician or dietitian, or to provide medical or nutritional advice.


Endocr. J. 2012 Nov 22. [Epub ahead of print]
Melatonin as a free radical scavengr in the ovarian follicle [Review].
Tamura H, Takasaki A, Taketani T, Tanabe M, Kizuka F, Lee L, Tamura I, Maekawa R, Aasada H, Yamagata Y, Sugino N.



Related Articles
Editor's Picks Articles
Top Ten Articles
Previous Features
Site Map





Content copyright © 2023 by Hannah Calef. All rights reserved.
This content was written by Hannah Calef. If you wish to use this content in any manner, you need written permission. Contact Hannah Calef for details.