Myo-Inositol May Reduce Insulin In PCOS Women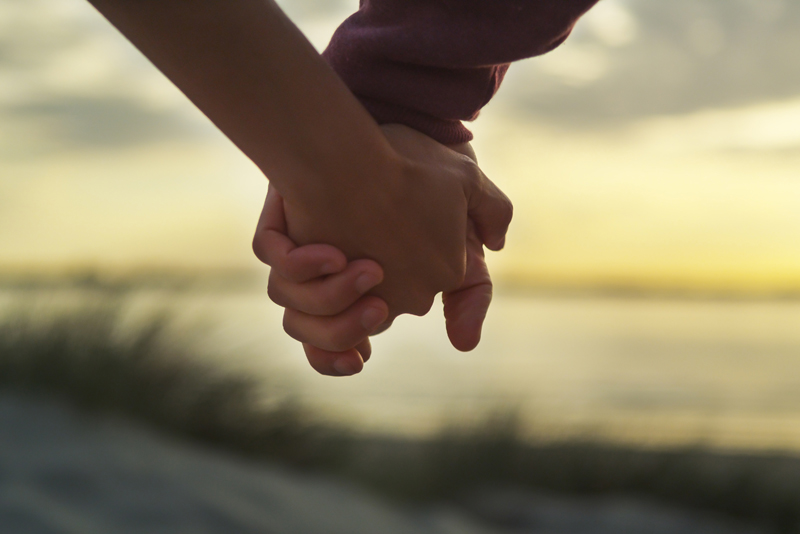 Numerous studies have demonstrated how the nutritional supplement myo-inositol may improve fertility and IVF success in women with polycystic ovarian syndrome (PCOS), but studies to date have focused little on exactly how this nutrient works.
An Italian study - published in Gynecology and Endocrinology, December, 2012 - highlights how myo-inositol is able to improve insulin sensitivity in PCOS women; insulin-sensitizing activity may be partly responsible for improvements in fertility and IVF success when myo-inositol is used.
Some - but not all - women with PCOS have higher than average levels of androgens or male-type hormones such as testosterone and DHEAs, many also demonstrate insulin resistance and anovulation. This study evaluated the effects of giving 2 grams of myo-inositol per day for 8 weeks to forty two obese women with PCOS by measuring insulin resistance and hormone values before and after treatment.
This study demonstrated that after just 8 weeks of myo-inositol treatment, both body mass index (BMI) and insulin resistance decreased together with key PCOS imbalances such as high LH and insulin levels. Women who had higher levels of insulin at the beginning of the study received the greatest benefits from treatment demonstrating significant decreases in both fasting insulin and area under the curve (AUC) insulin values during glucose tolerance tests. The study concluded that:
"In conclusion, our study supports the hypothesis that MYO (myo- inositol) administration is more effective in obese patients with high fasting insulin plasma levels."
If you are struggling to conceive with PCOS, ask your physician about incorporating myo-inositol into your treatment regime; myo-inositol may help to create positive changes in your BMI, insulin and androgen balance and may help you to conceive more quickly.
Important note: This article is for informational purposes only and is not intended to diagnose or treat health problems nor is it intended to replace the advice of a physician or dietitian.
The new PCOS to Pregnancy ebook is here. Click for more information
References.
1. Gynecol Endocriol. 2012 Dec;28(12):969-73. doi: 10.3109/09513590.2012.685205. Epub 2012 May 21.
Differential insulin response to myo-inositol administration in obese polycystic ovary syndrome patients. Genazzani AD, Prati A, Santagni S, Ricchieri F, Chierchia E, Rattighieri E, Campedelli A, Simoncini T, Artini PG.


Related Articles
Editor's Picks Articles
Top Ten Articles
Previous Features
Site Map





Content copyright © 2023 by Hannah Calef. All rights reserved.
This content was written by Hannah Calef. If you wish to use this content in any manner, you need written permission. Contact Hannah Calef for details.