What Black Writing Means Today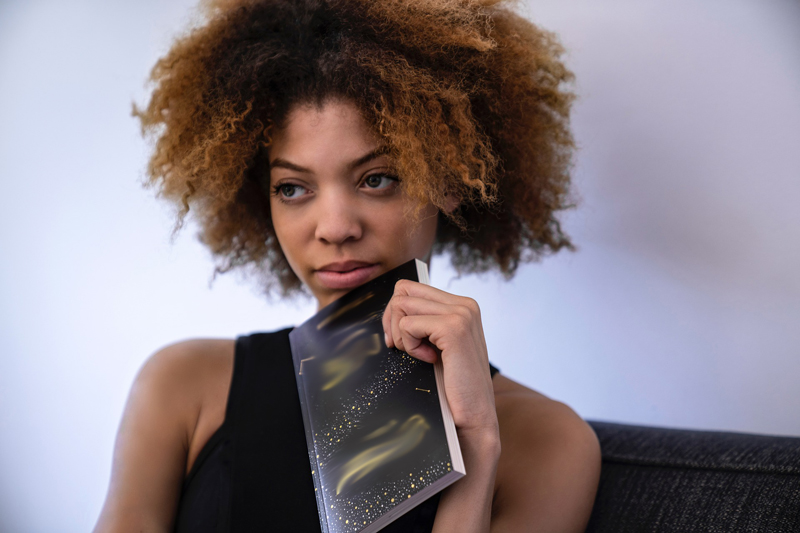 If you're like me you get tired of reading about negativity in the book industry. Sure there are problems in the industry but there are problems everywhere. Yes it's very hard for a black author to make a name for themselves in this business but it can be done. Sure racism is alive and kicking but it's like that everywhere. Why should the book industry be any different?

Believe me there are some positives to being a black writer that some of us seem to take advantage of or don't appreciate. While we spread negativity about the imperfections with being black in this business, we should embrace the positives and there are many.

I love what I do and I love being a black author that writes outside the box. I think black authors are just as talented as anyone and we write about an array of things and I am so proud of what we accomplish as a writing community. We have a lot to love about being black in this business and I've outlined some of those points below.

Blacks are Extremely Loyal Readers

Have you noticed the abundance of support black readers show black authors? Oh it's amazing! It makes you fall out of your chair to see the love. There are millions of black readers who not only love our work but do all they can to help us succeed. The black reader actually gets involved with the reading community. They form faithful book clubs to showcase our work. Black readers voice our work to others in the community so more will check it out. Blacks create bookstores just to sell the work of black authors. There is so much beauty in what black readers do for us and I am extremely appreciative. Without the black reader, we writers would not be anywhere near where we are today. So the next time you are counting the cons of being black in this business, remember the readers who have stuck by all of us. I do.

Black Readers Don't Care How You're Published

Black readers embrace black authors no matter their mode of publication. It's like they feel they have a duty to support you which is inspiring. How a black author is published most times doesn't affect their readership if they present professional books of quality and build a decent reputation. Some of today's biggest hitters in black literature not only started out in self-publishing or with independent presses but also built a name through those channels.

We Can Finally Share Our Own Voice

No matter what goes on in the industry nothing can control our words but us. We now have a voice and black writers are sharing that voice with millions. Decades ago you had a handful of black authors to read and some weren't as free with the things they wrote for fear of not appealing to mainstream or of not being published. But it's a new day and blacks don't have to be afraid to just be who they are in writing or elsewhere.

Our Writing Is Beneficial

Let's talk about romance novels and children's books and the influence black authors have on these genres. Remember when you were younger and probably none of the children's books had any minorities in them? It was like a treasure hunt to find a children's book focusing on a black child. Not anymore. There are black writers specializing in children's books especially for black children.

There's been an explosion in black romance as well. Black women can cuddle up with romance books with beautiful, chocolate-brown couples sitting smack dab on the front. See black women love to embrace passion and seduction like any other woman and now these books give readers the opportunity.

These days you can find blacks writing any type of book in any genre if you pay attention. This was always the goal since blacks entered the literary game centuries ago. This is the ultimate reward.



Related Articles
Editor's Picks Articles
Top Ten Articles
Previous Features
Site Map





Content copyright © 2023 by Stacy-Deanne. All rights reserved.
This content was written by Stacy-Deanne. If you wish to use this content in any manner, you need written permission. Contact Nina Guilbeau for details.