Needlework - Finding a Time and Place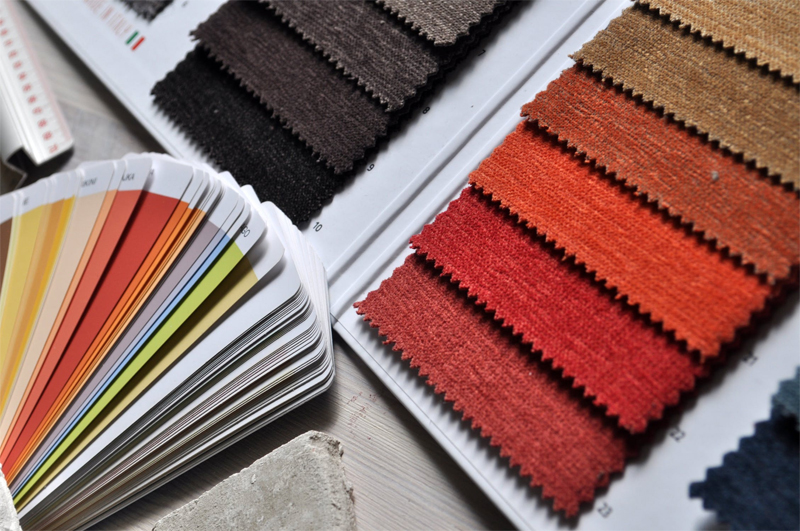 Finding a time and a place to quilt is a constant issue for quilters everywhere around the globe. I wrote an article on Making Time to Quilt some time ago, and it still rings true.
Click here for Making Time To Quilt
I was recently thinking about all the different places I have quilted, knitted, tatted, hand stitched and needle worked in my life. You see my problem is that I can't stand it if my hands are not occupied.
I can't remember when this little obsession began, but I suspect it was about the time I gave up smoking (at aged 18), and knew that I had to find something for my fingers to keep them occupied. To start with, along with going back to playing the piano, I also commenced cross-stitching. I was working full time back in those days, so time was of the essence, and there was not a great deal of spare time.
Once I discovered patchwork and quilting, I think my little obsession escalated pretty quickly and soon enough I couldn't bear for my hands not to be busy. Even if I didn't have the time to sit at the sewing machine, I'd be hand cutting templates and patches in readiness for available time. I learnt to hand stitch my patches and of course these were very portable.
Whilst my children were growing up, I made the most of every opportunity to get some stitching done. My daughter attended ballet twice a week. I would pack up my little stitching project and sit in the car waiting for my daughter to finish.
One of the other mothers saw me stitching one day and we started to chat. She was a very good dressmaker, but didn't have a clue about quilting. I was a pretty good quilter but didn't have clue about dressmaking (nor did I enjoy any sort of sewing except quilting. I'd rather eat glass than sew a ballet tutu).
So we came to a very amicable agreement where she made my daughters ballet costumes (and these included a mermaid costume and several intricate tutus and bodices), and for every costume she made for me, I made a quilt for someone in her family. It worked out beautifully, a win, win for everyone.
My son and husband joined a cycling club and spent most Saturday afternoons racing on the outlying roads around Brisbane. Along with food and sympathy, I'd bring my little stitching project along.
This eventuated in the beginning of a lasting friendship with a woman who saw me stitching. Jan came over to chat, and she was a quilter also. We still get together and stay in touch with each other and it's about twenty years since we first met.
These days all my friends and family are used to seeing my hands busy doing something. When my husband and I travel I always pack some knitting for the driving. I can very comfortably do most needle work in a moving car. I don't seem to suffer motion sickness, so I get a lot of knitting done. On our recent three week trip around Tasmania, I made 3 baby jumpers and 2 sets of booties.
I'm always doing some sort of needlework and usually have something packed ready to go at a moment's notice.
The picture below was taken on my 51st birthday. A group of my embroidery friends and I travelled by train to the beach and had a lovely lunch at a local pub. The gorgeous fresh frangipani headband was made by one of the group for my birthday. Here I am crocheting around a handkerchief and talking at the same time (I have always been able to do that!).
Sure there are some places that don't appreciate you stitching like inside a court of law and perhaps during a wedding or funeral, but most other places people accept what you're doing. I always find someone will come and chat and see what you're doing. It's a great conversation starter. I have found over the years that there's a time and place for stitching – that is pretty much any time.


Related Articles
Editor's Picks Articles
Top Ten Articles
Previous Features
Site Map





Content copyright © 2023 by Judie Bellingham. All rights reserved.
This content was written by Judie Bellingham. If you wish to use this content in any manner, you need written permission. Contact Judie Bellingham for details.