Thank You - a Quilt Poem by Jenny Riley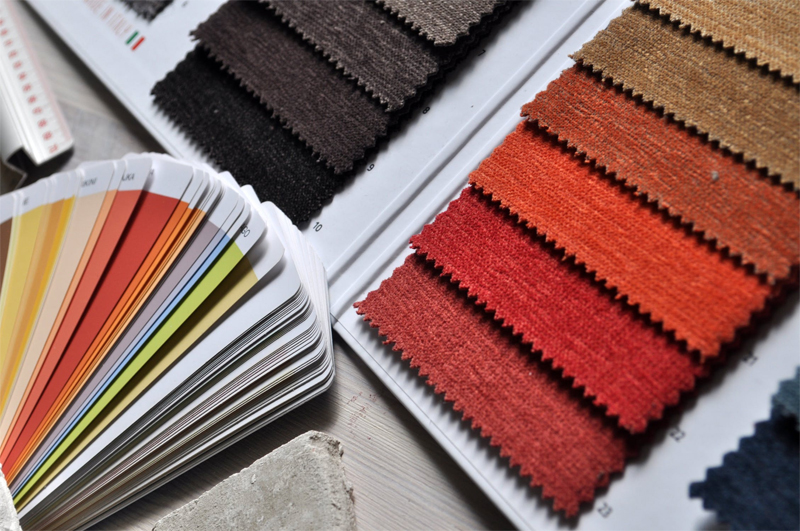 It's time a word was said in praise of quilters
For by and large we are a caring crowd
In any quilting magazine
It can easily be seen
That quilters, up and doing, can be unashamed and proud

Someone saw a need and the word was passed around
And everyone agreed that the means must now be found
Someone offers batting
So with hardly any time for chatting
The project's up and running and we are quilt-day bound.

You need not be an expert; we will find a job for you
For on these sorts of projects there are many tasks to do
Why, we have got a hunch
That you'd serve a super lunch
Meanwhile we'll drink all the coffee that you're kind enough to brew.

Some of us speak English, or German, Slav or Greek
But the language of compassion is one all quilters speak
People all around the world
When they see a quilt unfurled
Will feel their spirits lifting though their world to them is bleak.

It isn't just the big results that tax a quilter's mind
There are many deeds of kindness of a smaller sort, you'll find.
Like "D" who visits my old mum
For it's too far for me to come
And I know in the heat of summer it must be an awful bind.

The group convenes and someone says Rose is not here today
We all consult and find she didn't plan to be away
I'll ring, or better still, go round
And if some problem there is found
We'll offer any help we can to ease that quilter's day.

One of the group is taken ill and seriously too
Her husband phoned the leader and we didn't have a clue
That when he phoned he little thought
The group would offer such support
But she is one of us and it's the least that we can do.

Less dramatic but our leader got the color green in mind
And out comes every fabric stash to see what we can find.
We are proud of what you do
And are please we helped you too
So the teaching that she gave us is someway paid in kind.

Quilters are tall or short or thin, which some of us are not
But we could sew this world together with the spirit we have got
We don't preach revolution
But we've got the right solution
In kindness to each other and those the world forgot.



Related Articles
Editor's Picks Articles
Top Ten Articles
Previous Features
Site Map





Content copyright © 2022 by Judie Bellingham. All rights reserved.
This content was written by Judie Bellingham. If you wish to use this content in any manner, you need written permission. Contact Judie Bellingham for details.