Fish And Flax Oil May Improve Embryo Quality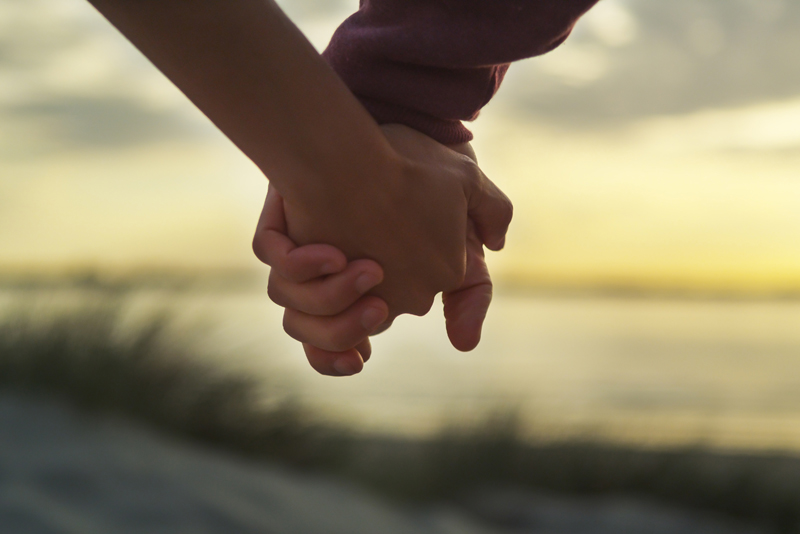 Many women choose to take a prenatal fish oil supplement prior to IVF and wonder how prenatal fish oil supplementation might affect the outcome of their IVF procedure? It's a good question. Research in to this aspect of fertility nutrition is in it's early stages but an interesting Dutch study (1) - published in Fertility and Sterility, 2011- indicates that prenatal omega-3 supplementation may have a positive effect upon embryo morphology which is a key marker for embryo quality. The study concluded that:

"...total omega-3 intake, in particular alpha-linolenic acid (ALA) and docosahexaenoic acid (DHA), improve embryo morphology."

This study measured the effect of dietary intake of polyunsaturated fatty acids - in IVF with ICSI and discovered that the omega-3 fats: alpha-linolenic acid (ALA) acid and docosahexaenoic acid (DHA), both tend to improve embryo morphology. DHA - which is very rich in fish - is included in many prenatal vitamins because this fatty acid is thought to have a very positive effect upon early neurological development. Similarly, DHA is added too many infant formulas and foods to continue supporting optimal neurological development. Alpha-linolenic acid (ALA) is particularly rich in flax seeds and flax seed oil.

Other studies have indicate that whole fish oil supplements - containing EPA and DHA - may be able to improve blood flow to the uterus, measurably increasing the amount of fresh oxygenated blood which is flowing to embryo implantation sites. Good uterine blood flow is known to be pivotal for successful embryo implantation and early pregnancy, for this reason many top IVF clinics measure this important fertility factor BEFORE proceeding with IVF. If poor uterine blood flow is detected, techniques such as electro-acupuncture are often recommended intensively in the month prior to IVF to remedy poor uterine blood flow.

It is possible that prenatal fish oil may help to boost blood flow to the uterus while having a positive effect upon embryo quality. A Mediterranean diet which is richer in fish oils than a standard American diet has also been demonstrated to have an edge when it comes to IVF success. If you choose to increase the fish in your diet, be sure to read up on safe fish consumption to keep your mercury and PCB levels low.

If you choose to use a fish oil supplement be sure to ask your physician first, fish oil is a slight anticoagulant and your physician should know if you are taking it. Consumer labs is an independent lab which tests and rates fish oil - and other - supplements for purity and good manufacturing; consumer lab ratings may be helpful for choosing a quality fish oil product.

This article is intended for purely informational purposes only and is not intended to replace medical or dietetic advice for which you should consult a physician or dietitian.

(1) Fertil Steril. 2011Apr;95(5):1820-3. doi: 10.1016/j.fertnstert.2010.11.021. Epub 2010 Dec 3.
Increased preconception omega-3 polyunsaturated fatty acid intake improves embryo morphology.
Hammiche F, Vujkovic M, Wijburg W, de Vries JH, Macklon NS, Laven JS, Steegers-Theunissen RP.



Related Articles
Editor's Picks Articles
Top Ten Articles
Previous Features
Site Map





Content copyright © 2023 by Hannah Calef. All rights reserved.
This content was written by Hannah Calef. If you wish to use this content in any manner, you need written permission. Contact Hannah Calef for details.