Morgan's Prices On the Rise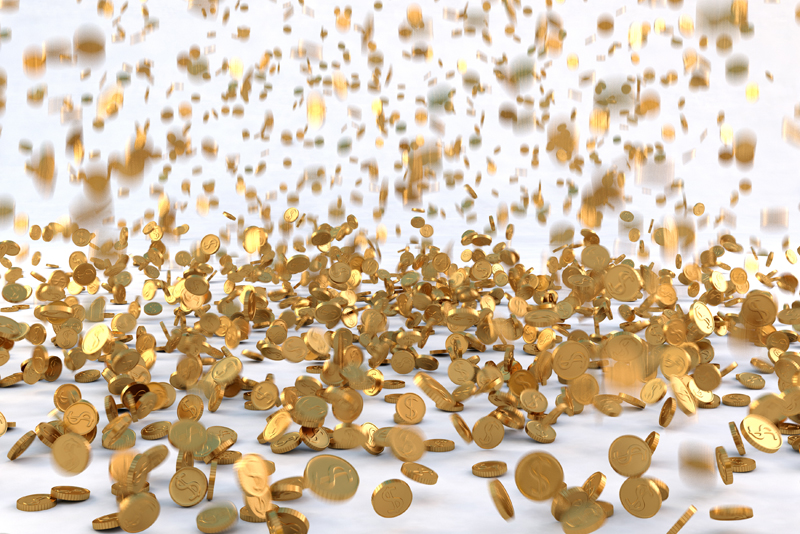 Precious metals seem to be continuing under pressure with god being down around 1 percent. Silver down 3 percent, and platinum down approximately 4 percent. Silver continues to be resilient whenever gold prices take a breather from its recent negative selling pressure, silver normally rallies. Across the physical markets there is a very healthy buying of silver.
Unfortunately these markets can be manipulated by any major hedge fund, and no doubt this has taken place in the past. A recent report from the IMF indicates that Iraq has added 27 metric tons of gold to its reserves in the past three months. While in November Brazil alone purchased 15 tons and Russia added another 2.9 tons to its reserves. It will be hard to predict how things will work out this year given how our leaders continue to operate.
Silver dollars are doing exceptionally well with buy lists showing up daily even during the holiday season when this type of activity is normally subdued. Generic circulated Morgan silver dollars have risen slightly in price even when spot silver prices have declined a bit. Peace silver dollars have remained stable in prices in circulated condition.
MS-67 common date Morgans have gained about 10 percent, joined by a slight rise in MS-63 issues. The 1879-S reverse of 1878 is up again in most grades through MS-64 and further strength is being shown in Mint State 1892 and 1893 Carson City issues. Proof and mint sets are still stable even with lower spot silver prices. This could be attributed to the normal holiday and promotional demand that normally occurs at this time frame. The commemorative dollar market has become more active and may see some increases in the near future.
Of course the spot prices of precious metals fluctuates daily. Unless you are an insider, you really can't predict when or how prices rise or fall. Though I suspect that the prices do fluctuate in sync with world events and the fact that the U.S. Dollar is going to be worth less than Monopoly money or toilet paper.
The fact that many countries are trying to build up their gold reserves should say something about the confidence that they have in fiat currencies, especially our dollar of which most other fiat currencies are pegged to. Perhaps the only thing that has kept our currency from collapsing is the faith that people have in our government. The way things are headed, I have to wonder how much longer that will hold up.



Related Articles
Editor's Picks Articles
Top Ten Articles
Previous Features
Site Map





Content copyright © 2022 by Gary Eggleston. All rights reserved.
This content was written by Gary Eggleston. If you wish to use this content in any manner, you need written permission. Contact Gary Eggleston for details.