Intralipids Versus IVIg, Which Is Best?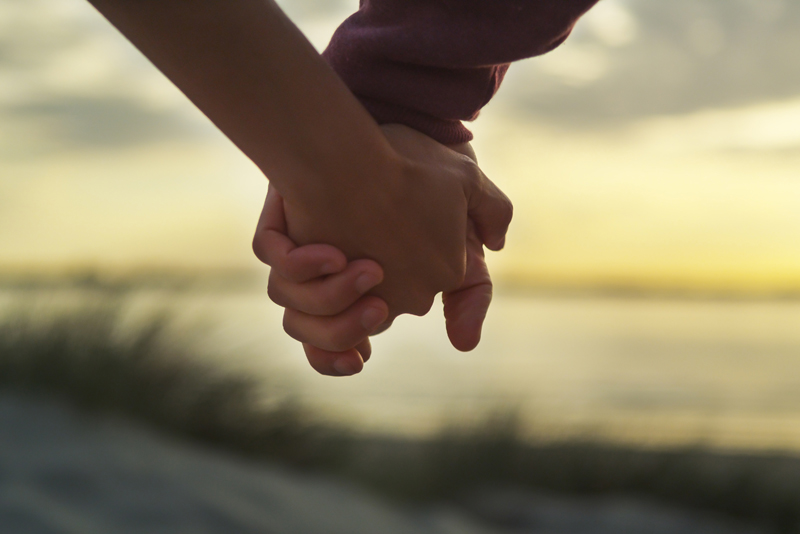 Women who have experienced multiple miscarriage and / or recurrent implantation failure often seek help from skilled reproductive immunologists who can be invaluable when the body seems unable to secure and sustain pregnancy. Reproductive immunologists specialize in analyzing the various factors which can interfere with the delicate dance that the uterus and the embryo must successfully enact to secure embryo implantation.

Women with multiple reproductive failures may be diagnosed with a variety of factors such as elevated inflammatory cytokines, elevated NK cells (natural killer cells), excessive NK cell aggression - or other issues - which may be stymying the implantation process. When elevated NK cells or excessive NK cell activity is diagnosed, a treatment called IVIg - intravenous immunoglobulin - may be recommended to remedy the situation.

IVIg has been proven to be helpful for recurrent loss in a number of studies but this treatment remains both controversial and expensive: IVIg is a blood product and can run up a bill of a few thousand dollars per infusion and numerous infusions may be recommended both before and during pregnancy. A number of my clients have had full term pregnancies after a history of recurrent loss with IVIg treatment, others, who may have been recommended to pursue this form of treatment have declined this path simply on the grounds of exorbitant cost or health concerns.

Some reproductive immunologists have begun using a far-less expensive treatment called intralipids as an alternative to IVIg; intralipid infusions are far less expensive than IVIg and they are not a blood product, in fact, intralipids are made primarily from soy oil with a little egg lecithin.

A 2012 study - published in the American Journal of Reproductive Immunology - sought to compare the outcome of treatment with IVIg compared to intralipids in 442 women who had been diagnosed with reproductive failure due to elevated NK cell activity. Two hundred women were treated with intralipids and 242 were treated with IVIg and the researchers discovered that:

"When the pregnancy outcomes of women with a history of reproductive failure and elevated NK cell (natural killer cell) cytotoxicity treated with intralipid were compared with women treated with IVIg, no differences were seen..."

This study is good news for women who simply can't afford - or for other reasons are not able to pursue - IVIg treatment. Some reproductive immunologists prefer to use IVIg and do not offer treatment with intralipids, while other RIs have embraced intralipids enthusiastically. Some reproductive endocrinologists also offer to prescribe and monitor intralipids if you are interested in pursuing this form of treatment and have evidence of recurrent implantation failure and high NK cell activity.

High levels of natural killer cells are usually thought of a being extremely helpful and healthy, in fact, many natural cancer prevention and treatment strategies are focused largely upon strategies which cultivate high levels of aggressive NK cells. High levels of NK cells are thought to be very helpful for deactivating cancer cells and viruses, however, it is thought that these very same cells may also act in an overly aggressive manner towards an implanting embryo triggering recurrent implantation failure and early losses. Reproductive immunologists usually perform a special blood test that measures both the level and the degree of aggression of circulating NK cells to assess the likelihood that NK cells may be a factor in implantation failure.

This article is written for purely informational purposes with the intention of making new fertility research available - and readable - to the public. This article is not intended to diagnose or offer nutritional or medical advice for which you should consult a dietitian or physician.


(1) Am J Reprod Immunol.2012 Apr;67(4):296-304. doi: 10.1111/j.1600-0897.2012.01111.x. Epub 2012 Feb 16.
Does immunotherapy for treatment of reproductive failure enhance live births?
Coulam CB, Acacio B.



Related Articles
Editor's Picks Articles
Top Ten Articles
Previous Features
Site Map





Content copyright © 2023 by Hannah Calef. All rights reserved.
This content was written by Hannah Calef. If you wish to use this content in any manner, you need written permission. Contact Hannah Calef for details.