Trans-Abdominal Egg Retrieval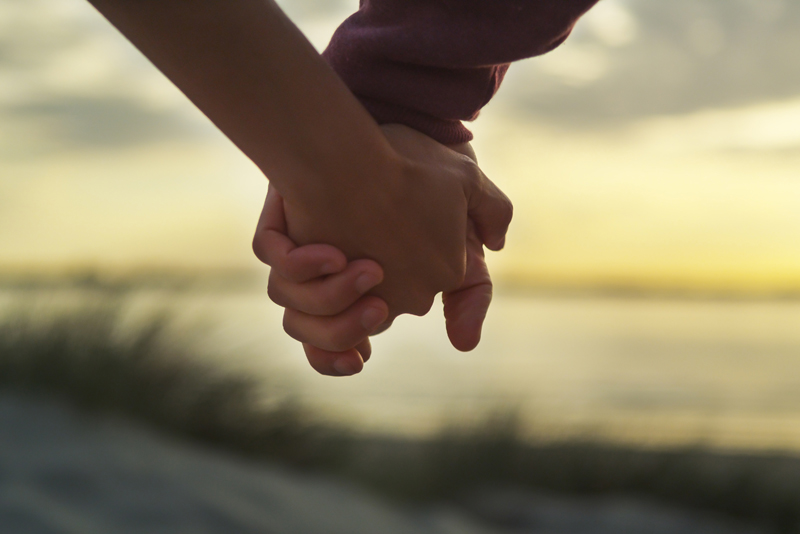 Some women who pursue IVF are surprised to discover that at egg retrieval one - or both - ovaries may have moved into a hard-to-reach location within the pelvis. The ovaries may have risen too high or may have tucked themselves behind the uterus and the patient may be told that it is simply not possible to retrieve their eggs: very disappointing. This may be especially so if you are cycling at a practice that does not use sedation; the discomfort caused by trying to access hard-to-reach ovaries may be unbearable to the patient who is conscious.

Although this is not a common problem, I do see this issue in my practice on a regular basis and wanted to share a solution to the problem of hard-to-reach ovaries which, sadly, many women are not informed about. It's all about innovation; where there is a will there is often a way

Some practices do go the extra mile to make sure that they can retrieve as many eggs as possible in these distressing circumstances. The 'impossible' is achieved by offering women an innovative transabdominal oocyte retrieval when ovaries are simply unreachable by other means.

If you have previously pursued IVF and have discovered that your ovaries have a tendency to migrate to hard-to-access locations you may want to discuss trans-abdominal retrieval with your physician. Alternatively, you may want to seek out a physician who is competent at practicing this form of egg retrieval before you repeat an IVF.

If you are a poor responder to IVF or expect to have fewer oocytes it may be especially important to you to ensure that you will be able to have *all* of your follicles aspirated to retrieve the full number of eggs. A Harvard study - published in Fertility and Sterility, 2011 - has explored both the safety and efficacy of performing transabdominal egg retrievals in women with hard-to-reach ovaries and has come to the conclusion that:

"...transabdominal ultrasound-guided follicular aspiration is safe and efficacious, yielding clinical results in women with significant ovarian displacement, comparable with results achieved by...(conventional)... aspiration in women with normally positioned ovaries."

"Transabdominal ultrasound-guided aspiration should be the modality of choice when the ovaries are not accessible ...(with conventional techniques)..."

The study tracked the experiences of 69 women who underwent transabdominal egg retrieval; the study included 12 cases where both conventional and trans-abdominal retrieval techniques were used. The results were compared to comparable women who underwent standard oocyte retrieval and no significant differences were found between the two techniques. The authors report that in twelve years of using trans-abdominal retrieval, only one case required hospitalization for complications.

So, if you have had the experience of hard-to-reach ovaries at oocyte retrieval and don't want to risk losing all the eggs on the troublesome ovary, seek out a physician who is willing to work with you. By employing this innovative approach to oocyte retrieval you may double the oocytes you are able to retrieve and have a greater chance of your IVF succeeding.

This article is designed for purely informational purposes and is not intended to diagnose or substitute for medical advice.

Fertil Steril. 2011 Apr;95(5):1773-6. doi: 10.1016/j.fertnstert.2011.01.006.
Transabdominal follicular aspiration for oocyte retrieval in patients with ovaries inaccessible by trans....... ultrasound.
Barton SE, Politch JA, Benson CB, Ginsburg ES, Gargiulo AR.



Related Articles
Editor's Picks Articles
Top Ten Articles
Previous Features
Site Map





Content copyright © 2022 by Hannah Calef. All rights reserved.
This content was written by Hannah Calef. If you wish to use this content in any manner, you need written permission. Contact Hannah Calef for details.