May I Introduce....... Annie Dunn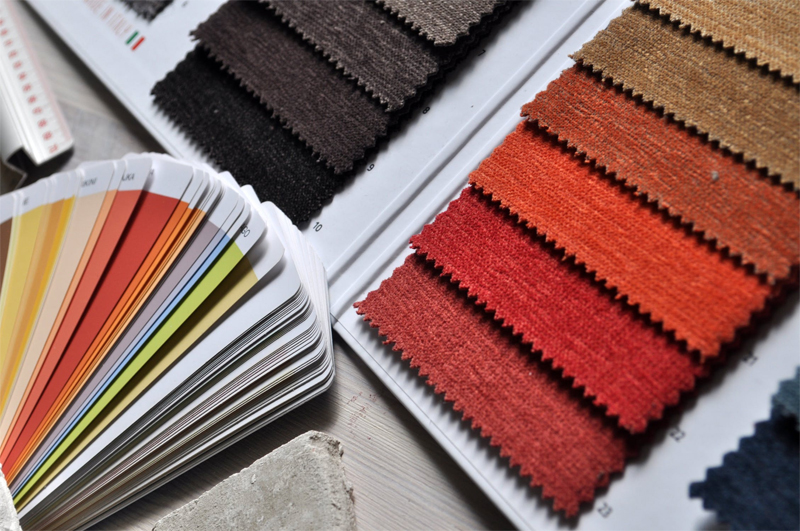 My guest today is Annie Dunn who lives in Saudi Arabia. I met Annie through the Bellaonline Quilting site, and I thought she has an interesting story and I'd like to share a conversation I had with her, with you.
Welcome Annie, let's start with the obvious question.
Can you tell us how you ended up being a resident of Saudi Arabia?
I started my adventure here in Saudi Arabia working as a secretary and then running a communication department for a large hospital group. I have lived in all major cities, Jeddah, Riyadh, Al-Khobar and now Jubail, the latter two are in the Eastern Province and our nearest beach and sea is the Persian Gulf – beautiful sea green water, we usually sit there every Friday. Women are not allowed to go into the water unless fully clothed!
How long have you lived in Saudi Arabia?
Just over 30 years
Where is your home country?
I am from Gloucestershire in the UK, my husband is from Cornwall UK and we will be going to live in South Wales in the UK this summer of 2013.
Did you enjoy needlework before you moved to Saudi Arabia
I should have been as my mother was a good craftsperson who loved embroidery, knitting and crochet but for myself and in answer to your question - No not really, I was a working girl and had a hectic social life and no interest at all in needlework…. but used to quite like knitting when I was younger.
Tell us about the other craft work you've learnt.
When I became a lady of leisure LOL! (Actually due to lack of work for non Arabic speaking) I have learnt water colour painting; glass painting; cross-stitch; stained glass and quilting.
How long have you been practicing patchwork?
I would say for the past 10 years.
What attracted you to quilting?
A need for something new to learn, the friendly helpful quilting ladies I met and the gorgeous array of fabrics, silks etc.
How do you learn new crafts? Are there teachers available?
I was invited to join a quilting guild group once a month and from that ladies who had experience could teach us how to make blocks etc and this is how I have learnt but if I am honest I have learnt such a lot from quilters websites who are so generous with their tutorials etc. and this includes your wonderful newsletter that I look forward to so much and the vast amount of information, help, and enthusiasm it offers, thank you Judie!
Do you belong to a quilting group?
Yes, I belong to a great quilting group, and our wonderful Saudi friend/quilter/teacher opens her home to us, she also has a superb shop for notions, patterns, books, fabrics most of which are brought in from the USA. My latest purchase is the Accuquilt Go! Cutting machine and I am going mad buying the dies!
How often does your group meet and tell us a little about the other members.
We meet every Sunday and Tuesday from 9am – 2pm and other days if classes are run. I have met all nationalities but mostly American, South African, Turkish, Canadian, a few from Australia and of course Saudi Arabia.
How do you see the patchwork world in 10 years time?
I see a thriving active quilting/patchwork future ahead of us, more and more ladies here are learning this wonderful craft and they like myself will spread the word when we leave here. Being honest we all have time here to quilt and make other crafts so once we return to the 'real world' who knows? But I myself will definitely carry on quilting!
When you return to the UK will you continue with quilting or do you have other goals?
Yes, as I said above I will carry on quilting and have already contacted quilters in the UK so I am ready to go but as we have bought a new property I know I will be spending a lot of time with my husband, gardening and just living a normal life style in the UK, I can't wait after all this time here in the desert!
Tell us a little about the craft scene in Saudi Arabia. Are there craft shops available for purchasing your resources?
We have one large craft shop in the nearest big town about one hour drive away, they stock everything including great fabrics from all the designers in the USA so we are fortunate. Notions, books, magazines are not available in any shops at all. We have many fabrics shops everywhere, not for quilting cotton but gorgeous silks, lace, sequined fabrics etc
What is your favourite genre in Quilting?
My favourite would be Crazy Quilting; I have a huge section of silks etc bought from the shops here and have quite a collection now. I like the water colour technique and having just treated myself to an Accuquilt Go! Cutter. I am slowly building up a good selection of the dies, especially the appliqué dies as I feel appliqué shapes are the most difficult to cut so am looking forward to machine appliqué on my super Horizon 7700 Janome machine, I also had as a gift from my DH the Janome 350E embroidery machine so that also is going to be a challenge and something to look forward to using and making blocks in the future.
Thankyou Annie for sharing with us your interesting life experiences and I sincerely wish you and your DH all the best for your move back to England.


Related Articles
Editor's Picks Articles
Top Ten Articles
Previous Features
Site Map





Content copyright © 2023 by Judie Bellingham. All rights reserved.
This content was written by Judie Bellingham. If you wish to use this content in any manner, you need written permission. Contact Judie Bellingham for details.