Pycnogenol / Pine Bark And Metabolic Syndrome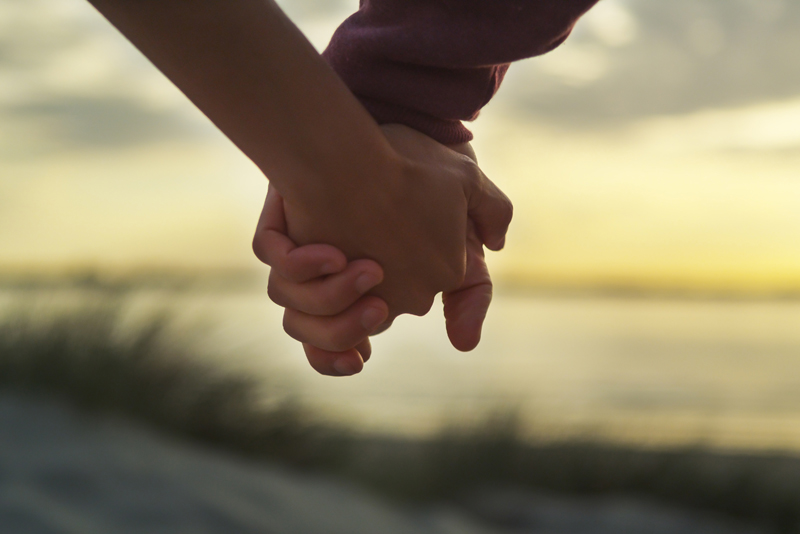 Pycnogenol®, otherwise known as pine bark extract, contains a rich array of water-soluble anti-inflammatory polyphenols and bioflavonoids which have potent anti-inflammatory activity.

A 2013 study - published in Phytotherapy Research - highlights how pine bark extract may be helpful to women with metabolic syndrome which often accompanies PCOS. Taking steps to resolve metabolic syndrome with diet changes, exercise and nutritional supplements may in turn help to improve fertility when PCOS is your diagnosis.

Pine bark extract is valued for it's ability to moderate the symptoms of endometriosis and menstrual pain (dysmenorrhoea), and unusually, the benefits of treatment have been shown to last for some considerable time after ceasing treatment.

This study evaluated the effectiveness of a 6 month program of supplementation with Pycnogenol® for addressing specific health risk factors in patients with metabolic syndrome such as: obesity, elevated triglycerides (TG), low HDL cholesterol, high blood pressure and fasting blood glucose.

Sixty-four patients aged between 45 and 55 years - with all five risk factors of metabolic syndrome - and Pycnogenol® were given 150 mg of pycnogenol per day for 6 months while 66 similar patients acted as controls.

Women treated with pine-bark extract experienced: decreased waist circumference, lower triglyceride levels, reduced blood pressure and increased HDL cholesterol levels; pycnogenol also lowered fasting glucose within 3 months of treatment and lowered the levels of free radicals in plasma by 34% demonstrating good all-round effectiveness on various aspects of metabolic syndrome. The study concluded:

"...this study indicates a role for Pycnogenol® for improving health risk factors in subjects with metabolic syndrome."

If you have PCOS, and have signs and symptoms of metabolic syndrome, you may want to ask your physician whether pine bark extract could be a helpful herb for your situation. Pycnogenol should not be used when pregnant.

This article is for informational purposes only and is not intended to provide diagnosis or medical or dietetic treatment for which you should consult a physician or dietitian.

(1) Phytother Res. 2013 Jan 28. doi: 10.1002/ptr.4883. [Epub ahead of print]
Pycnogenol® Supplementation Improves Health Risk Factors in Subjects with Metabolic Syndrome.
Belcaro G, Cornelli U, Luzzi R, Cesarone MR, Dugall M, Feragalli B, Errichi S, Ippolito E, Grossi MG, Hosoi M, Cornelli M, Gizzi G.




Related Articles
Editor's Picks Articles
Top Ten Articles
Previous Features
Site Map





Content copyright © 2022 by Hannah Calef. All rights reserved.
This content was written by Hannah Calef. If you wish to use this content in any manner, you need written permission. Contact Hannah Calef for details.