Oscar Winning Movie Mistakes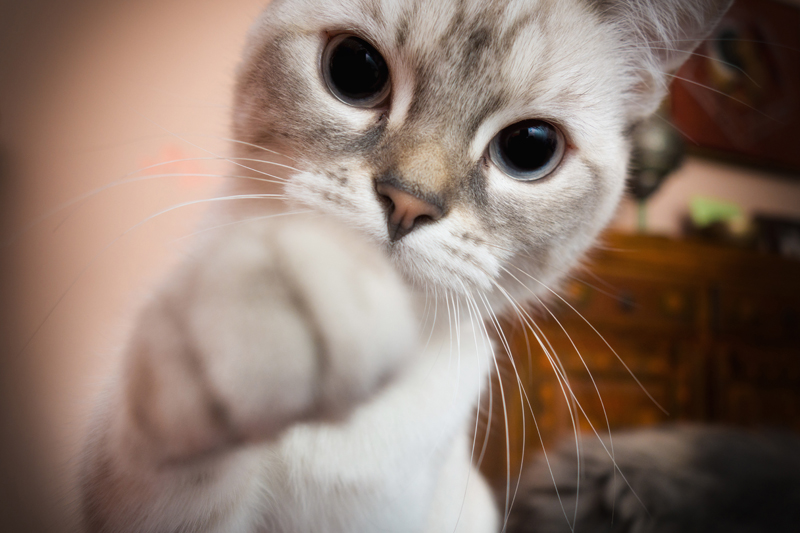 For weeks each year, Hollywood anticipates the Oscars like anyone else would look forward to Christmas or birthdays. After the golden statues are handed out, we often find ourselves looking back and wondering (or often saying out loud) if that film actually deserved to win or did the academy make a movie mistake by awarding it the best picture prize.

"The Hurt Locker", "Crash", "Chicago" and "Shakespeare in Live" each won Oscar gold for best picture but some movie fans think it was a major blunder. Was the gritty "Hurt Locker" a better film than fellow nominee, the sci-fi blockbuster "Avatar"? Was "Crash" better than "Brokeback Mountain" or "Munich"? Many diehard movie fans will argue that war time flick "Saving Private Ryan" was a far better Oscar choice than the romantic "Shakespeare In Love" and "Chicago's" song and dance couldn't compare to heartstring pulling "The Pianist" and the continuing saga of "Lord of the Rings: The Two Towers".

Still, questioning the winner of the Best Picture Oscar race isn't something new. Some still consider "How Green Was My Valley" winning over Orson Welles' acclaimed "Citizen Kane" one of Oscar's major blunders. During other award seasons, we've seen "Around the World in 80 Days" beat out "The Ten Commandments", "The Greatest Show on Earth" win over "High Noon" and "Singin' in the Rain", the musical "Oliver!" beat "The Lion in Winter", "2001: A Space Odyssey" and "Rosemary's Baby" and "Chariots of Fire" win over "Reds" and "On Golden Pond". Some argue that these Oscar travesties are crimes against the movie industry.

Even some of the darlings of the film industry aren't immune to Oscar winning scrutiny. Some fans of the "Wizard of Oz" will argue that the film deserved the Oscar over equally classic "Gone With the Wind". Did "Star Wars" deserve to take home the Oscar over best picture winner "Annie Hall"? Some movie enthusiasts think that "Shawshank Redemption" or "Pulp Fiction" was robbed when "Forrest Gump" took home the Academy Award. Others think that "L.A. Confidential" should have beat out "Titanic" or "The Sixth Sense" should have easily taken the Oscar over "American Beauty".

Saying that the Oscars made a movie mistake can be summed up by each film fan's opinion and preference of one movie over another. Is there a right or wrong answer? Who knows! Years from now we'll still be enjoying film debates about the winners, losers and those who were snubbed altogether. In the meantime we'll just have to sit back and see who the next Oscar winner will be!

Join us in the forum for your take on best picture Oscar winners!

Get some of your Oscar favorites here:


You Should Also Read:
Best Picture Oscar Winners


Related Articles
Editor's Picks Articles
Top Ten Articles
Previous Features
Site Map



Follow @IGMovieMistakes
Tweet



Content copyright © 2023 by Isla Grey. All rights reserved.
This content was written by Isla Grey. If you wish to use this content in any manner, you need written permission. Contact Isla Grey for details.