Gluten Free Diets And Endometriosis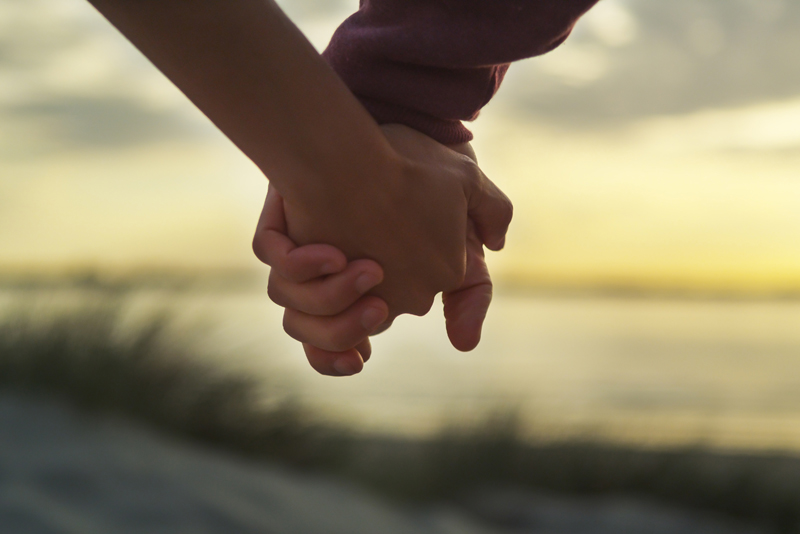 Some physicians believe that women with endometriosis may benefit from a gluten-free diet. Although this recommendation is somewhat controversial, a study (1) from Rome - published in an Italian medical journal, 2012 - has documented positive results from a year-long gluten-free diet in 207 women with endometriosis.

The study took place at Tor Vergata University, Italy and sought to track the effectiveness of recommending gluten free diets to women with endometriosis and included a 12-month follow-up assessment. The women in the study all had 'severe painful endometriosis-related symptoms' which were assessed and tracked with a Visual Analogue Scale (VAS) monitoring for symptoms of: dysmenorrhoea, non-menstrual pelvic pain, and dyspareunia.

Surprisingly, twelve months after initiation of a gluten-free diet 156 of the women (75%) reported experiencing significant improvement in their painful symptoms. Fifty one (25%) women reported no improvement and none of the women reported a worsening of symptoms or pain. Interestingly, ALL of the women perceived an improvement in their general health perception regarding aspects of health such as: vitality, social functioning, and mental health. The researchers concluded that:

"In our experience, painful symptoms of endometriosis decrease after 12 months of gluten free diet."

It seems rather unlikely that all 75% of the women who experienced improvements in their symptoms would have had celiac disease! This result suggests that gluten sensitivity rather than celiac disease may be linked with endometriosis. However, celiac disease *is* more common in women with endometriosis according to a handful of studies. A Swedish study - published in the medical journal Human Reproduction, 2011 - concluded that:

"Endometriosis seems to be associated with prior CD (celiac disease). Potential explanations include shared etiological factors and CD-mediated inflammation."

An earlier study (3) from Brazil published in 2009 similarly concluded that:

"This is the first study reporting the prevalence of CD (celiac disease) among women with endometriosis, showing that CD is common in this population group..."

A US study from Columbia University, New York, (4) published in the Journal of Reproductive Medicine, 2011 assessed the frequency of celiac disease in women with unexplained infertility and discovered that almost 6% of women with unexplained infertility had autoimmune reactions to gluten. The study concluded that:

"Women with unexplained infertility are at increased risk for having undiagnosed celiac disease, which may be a potentially modifiable (and treatable) risk factor."

If you are trying to conceive with endometriosis, you may want to ask your physician whether celiac testing, gluten sensitivity testing or a trial gluten-free diet may be right for you.

Important note: This article is for informational purposes only and is not intended to diagnose or to recommend medical or dietetic treatment for which you should see a physician or dietitian.

1. Minerva Chir. 2012 Dec;67(6):499-504.
Gluten-free diet: a new strategy for management of painful endometriosis related symptoms?
Marziali M, Venza M, Lazzaro S, Lazzaro A, Micossi C, Stolfi VM.

(2) Hum Reprod. 2011 Oct;26(10):2896-901. doi: 10.1093/humrep/der263. Epub 2011 Aug 12.
Risk of endometriosis in 11,000 women with celiac disease.
Stephansson O, Falconer H, Ludvigsson JF.

(3) Clin Exp Obstet Gynecol. 2009;36(1):23-5.
Serological testing for celiac disease in women with endometriosis. A pilot study.
Aguiar FM, Melo SB, Galvão LC, Rosa-e-Silva JC, dos Reis RM, Ferriani RA.

(4) J Reprod Med. 2011 May-Jun;56(5-6):199-203.
Increased prevalence of celiac disease in patients with unexplained infertility in the United States.
Choi JM, Lebwohl B, Wang J, Lee SK, Murray JA, Sauer MV, Green PH.



Related Articles
Editor's Picks Articles
Top Ten Articles
Previous Features
Site Map





Content copyright © 2022 by Hannah Calef. All rights reserved.
This content was written by Hannah Calef. If you wish to use this content in any manner, you need written permission. Contact Hannah Calef for details.