Karibu, welcome to Kenya, Africa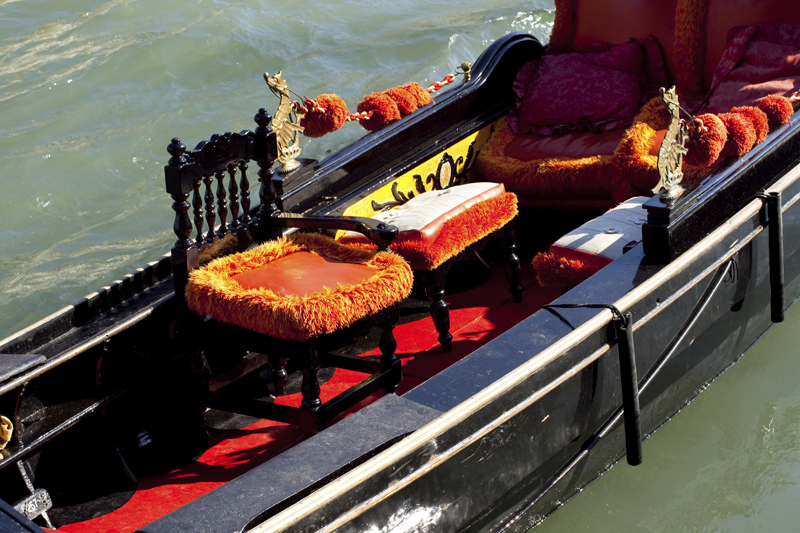 My room in Dream Place which is in Grigri, Nairobi was small but compact. Jo Ann the owner of the place said many such huge homes had been built by people hoping to make huge money renting it out to the Embassies around, but finally they were not accepted as the embassy has certain criterion and so maybe due to a small garden or lack of parking for more than 20 vehicles, it did not fit the bill. So today most of these homes are being rented out as hotel/home-stays which are much nicer than living in a hotel. The personalized service is definitely an added advantage. Imagine having the owner of the place cooking you a great omlette and toast for breakfast, fresh off the pan? Anyway I was not going to be in the room for the better part of the day and only came in after the conference after 5 pm, so 80 dollars was quite enough to spend for a comfortable bed and a nice toilet with a shower. Most days,we would immediately put down our bags, change our shoes to more comfy ones and off we would go to a large sprawling mall called Village Market, to change our money and buy African goodies.

There are money changers in most malls so changing my US $'s to Shillings was quite simple. I preferred changing 50 $ at a time which gave me 4,300 shillings and once I ran out, came back to change again. It is however advisable to change in less upmarket supermarkets because the commission I noticed in the Westland supermarket was less.

Besides delicious African tea and coffee in the super markets, every thing else is ridiculously over priced. "Buy the Sasini tea (chai) or the Fahariya Kenya tea," advised the friendly guy at the check – out counter when I asked which were the best to take home. And the supermarket was the best bet to buy my gifts to take home to family and friends. Look out also for their Boaboab and peanut products. I picked up a couple of crunchy peanut butter bottles to take home as it's delicious and all fresh.I also picked up a great cheese board and a cutting board made of wood. We have been advised to cut on wood and not plastic as the plastic can get into our food and could be carcinogenic, whilst wood is safe.

Fruit is another great buy in Africa. We were given mango, pineapple,water-melon and papaya for breakfast. So if you are a fruit fiend just indulge and enjoy the African fruit which is fresh and almost organic.

The Village Market also had a great food court and so we sat around under the stars and ate Chinese or Thai food with an African slant! There is a large expat populace in the area so it's quite safe to go home late after a meal. However it is advisable in Kenya to avoid being out alone after dark. It's better to be safe than sorry, so we did heed the advice and came away safe. There is definitely a reason for the advice as every homestead has electrified fences, the kind I have seen erected to keep out poachers and elephants in India! Plus the presence of guns and security men every where is scary and does immediately alert one to the prevalent insecurity.

But what I loved most of all was the way the Africans speak and call you 'brother' and 'sister' and if you are older like me, 'Jambo Mamma'! And welcome or 'Karibu'which all the sales people say when they call out to you to come and buy!











Related Articles
Editor's Picks Articles
Top Ten Articles
Previous Features
Site Map





Content copyright © 2023 by Marianne de Nazareth. All rights reserved.
This content was written by Marianne de Nazareth. If you wish to use this content in any manner, you need written permission. Contact Marianne de Nazareth for details.