Reducing Post-Op Adhesions After Laparoscopy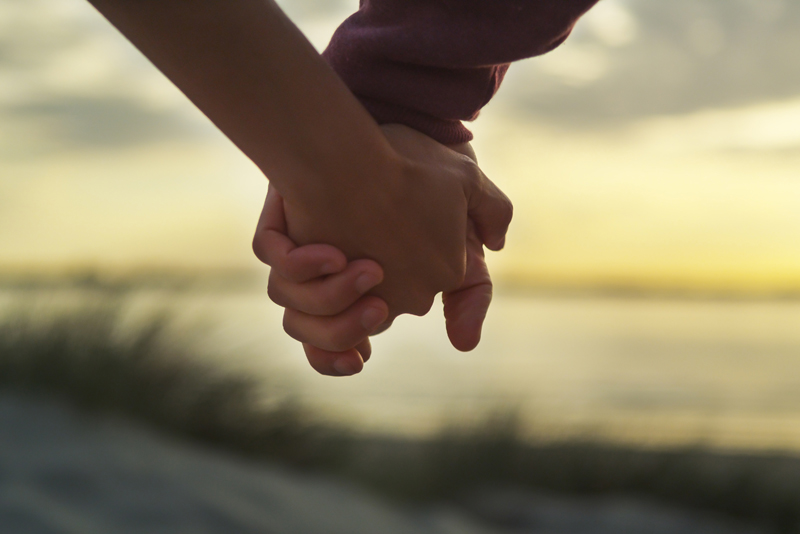 Whenever pelvic surgery is performed, there is a risk that adhesions may form post-surgery which may in turn reduce fertility by sticking organs together and reducing fallopian tube function.

Adhesions are bands of scar tissue which can literally glue pelvic organs together, and women with endometriosis may be especially at risk for developing them. Certain nutritional supplements taken post-surgery may be able to reduce the risk of adhesion formation which is good news if you are about to undergo laparoscopy to removal endometriosis or an endometrioma.

A study (1) - published in Fertility and Sterility, 2013 - from Vanderbilt University School of Medicine, Nashville, Tennessee has discovered that dietary fish oil may be able to reduce the development of 'spontaneous endometriosis-associated adhesions' post-surgery. In this study, mice with experimentally induced endometriosis had significantly fewer pelvic adhesions if they were fed a fish-oil enriched diet. The researchers discovered that:

"Adhesions/lesions were reduced in mice provided with dietary fish oil compared with control animals."

"Leukocytes were more numerous within the adhesions/lesions of the mice maintained on the standard diet compared with animals provided with fish oil."
(leukocytes indicate inflammation)

"Wound-healing associated with surgery created an inflammatory peritoneal microenvironment that promoted the development of both experimental endometriosis and adhesions in a murine model."

"Targeting excessive inflammation with fish oil may be an effective therapy to reduce the development of post-surgical adhesions related to endometriosis."

Another natural strategy thought to reduce the formation of scar tissue and adhesions is the oral administration of enzymes which can be purchased without a prescription. A Russian study (2) published in The European Journal of Pediatric Surgery, 2009 explored the use of enzymes to reduce adhesions after abdominal surgery. The enzymes used in this study were the much-researched German product Wobenzym which is a combination of animal and vegetable based enzymes known to reduce inflammation.

In this study on rats, the treatment group received enzymes for 21 days post-surgery while the control group received no post-surgical treatments. The researchers discovered that enzyme-treated animals had lower levels of tissue growth factors such as: VEGF (vascular endothelial growth factor) a known trigger for endometriosis, bFGF (basic fibroblast growth factor) which triggers tissue proliferation and migration, and laminin, a protein which sticks cells together - a trio of factors which can spur adhesion formation and endometriosis. The study concluded that:

"The mean adhesion grades of the enzyme group were significantly lower than in the control group."

"Our study found that oral poly-enzyme therapy following laparotomy and abrasion of the visceral and parietal peritoneum reduces the extent of postoperative intestinal adhesions."

"This favorable effect can be explained by the lower levels of angiogenic agents (VEGF, bFGF) and laminin after the administration of hydrolytic enzymes."

If you are slated to have pelvic surgery, you may want to discuss the merits of post-operative fish oil and enzyme supplements with your physician to prevent or reduce the formation of post-operative adhesions.

Do note that fish oil should be taken with food for best absorption, whereas enzyme supplements need to be taken upon an empty stomach for maximal absorption and effectiveness. Both supplements act as anti-coagulants which you should take note of if you already take an anti-coagulant medication.

This article is for informational purposes and is not intended to diagnose or to replace medical or dietetic advice for which you should consult a physician or dietitian.

(1) Fertil Steril. 2013 Feb;99(2):543-550.e1. doi: 10.1016/j.fertnstert.2012.10.007. Epub 2012 Oct 25.
Dietary fish oil supplementation inhibits formation of endometriosis-associated adhesions in a chimeric mouse model.
Herington JL, Glore DR, Lucas JA, Osteen KG, Bruner-Tran KL.

(2) Eur J Pediatr Surg. 2009 Dec;19(6):380-3. doi: 10.1055/s-0029-1241847.
The influence of enzymes on adhesive processes in the abdominal cavity.
Minaev SV, Obozin VS, Barnash GM, Obedin AN.



Related Articles
Editor's Picks Articles
Top Ten Articles
Previous Features
Site Map





Content copyright © 2023 by Hannah Calef. All rights reserved.
This content was written by Hannah Calef. If you wish to use this content in any manner, you need written permission. Contact Hannah Calef for details.