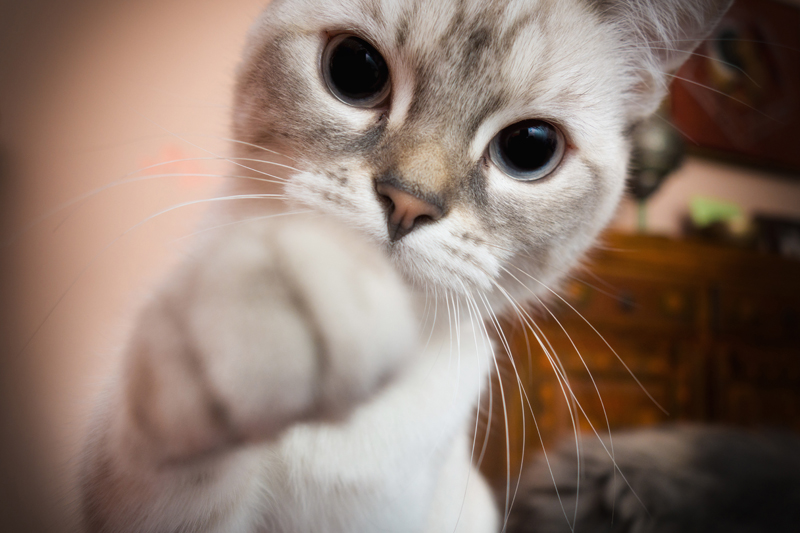 Cindy and her friends are hiding a terrible secret. It appears someone else knows what they're hiding and is killing off her friends one by one. While you're watching this comedic take on "Scream" and "I Know What You Did Last Summer", try to find these movie mistakes!

· At the very beginning of the movie, Drew is home alone and making popcorn. When the stove is first shown, there is nothing beside it. But a few moments later, the popcorn wrapper is sitting beside the stove. Also during this scene, Drew picks up a silver salt shaker and places it next to the stove. A few moments later, it's missing.

· Buffy arrives at schools and walks over to Cindy and Brenda. In the front, close-up view of her, Buffy rips her dress off and tosses it on the ground in front of her. But, as the girls walk away and the camera follows them, the dress is nowhere to be seen behind them.

· During the flashback sequence, Cindy and Bobby are in the front seat of the car while Ray, Brenda, Greg and Buffy are in the backseat. During the close-up of Greg and Buffy, Greg is holding a bottle of Jack Daniels in his right hand. In the next side view, when Greg yells at Ray, the bottle is gone. It's back in the next view of Greg and Buffy.

· The Killer is hiding beside the couch in Cindy's house when he's talking on the phone to her. When he's next to the couch, he's holding the phone in his right hand and the hook in his left. But when Cindy tells him where he's hiding and he stands up, the hook is in his right hand and the phone is in his left.

· CAUTION: May Contain Spoilers! Near the end of the movie, Ray is talking to Cindy and Bobby in the kitchen. Ray is holding a knife in his right hand and stabs Bobby with it. Ray then grabs the knife with his left hand and points it at Cindy while he's talking to her. But in the very next view of Ray, when he's stabbing Bobby again, the knife is back in his right hand.

"Scary Movie" stars Anna Faris, Jon Abrahams, Regina Hall, Shannon Elizabeth, Shawn Wayans, Marlon Wayans and Carmen Electra. It runs 88 minutes and is rated R for strong crude humor, language and drug use.


Get your copy of "Scary Movie" here:


You Should Also Read:
Scary Movie 2


Related Articles
Editor's Picks Articles
Top Ten Articles
Previous Features
Site Map



Follow @IGMovieMistakes
Tweet



Content copyright © 2022 by Isla Grey. All rights reserved.
This content was written by Isla Grey. If you wish to use this content in any manner, you need written permission. Contact Isla Grey for details.