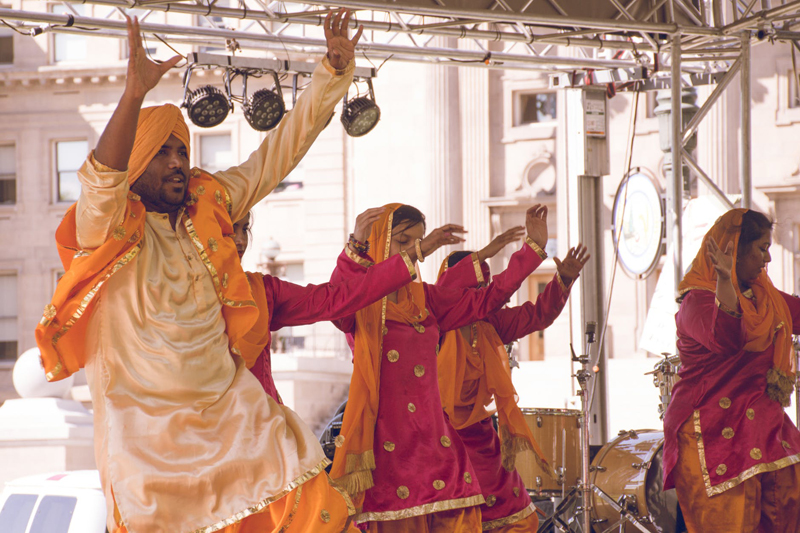 Hair toss in dance is so beautiful. There are some things to keep in mind when showing off that beautiful hair.

Most dancers love to show off there beautiful hair. A dancer's hair brings out the feminine mystique. Even pony tail extensions are wondrous.

Personally, I believe that when a dancer's hair is part of the overall performance, it shows that the dancer is really involved in the music. The hair tossed in a circular motion or from side to side, gives indication that the song is more than just a song.

In Rania's book Bellydancing for Fitness, Rania's photos illustrate beautiful head movements. On website bellydancestuff.com, there is a video of a young woman performing a head movement call zar. The performance, is not zar, only the head movement.

Hair tossing can also be seen when performing Khaleegy. This dance is folkloric and most dancers wear a dress called Thobe.

When preparing to learn head movements, it is important to know how to do the movement in a safe manner. The neck area should be warmed up effectively before practice and a performance. Stronger neck and upper back muscles help. One should take a glance at an anatomy chart just to see how many muscles are in the neck.

Instructors should let dancers know the different patterns the head makes during a dance performance. Understanding this is knowledge and will prevent dancers from injury. Also, instructors should give helpful advice should injury occur.

How often a dancer performs these movements is crucial. Just like any part of the body, doing something too much, will have consequences. I saw a chat thread and a dancer advised to do the head movements often; others disagreed.

There are some workshops that deal with only head movements in dance. Since most ritual/trance dances involve the head and tossing the hair, one can look up possible workshops in the upcoming months.

Does too much hair tossing take away from the performance? Certainly, hair flowing is gorgeous, but the audience may react different. However, if a dancer is really in the moment, then no worries. It's whatever makes your hair fly.


Editor's Picks Articles
Top Ten Articles
Previous Features
Site Map





Content copyright © 2023 by Ronnette Ramirez. All rights reserved.
This content was written by Ronnette Ramirez. If you wish to use this content in any manner, you need written permission. Contact Ronnette Ramirez for details.