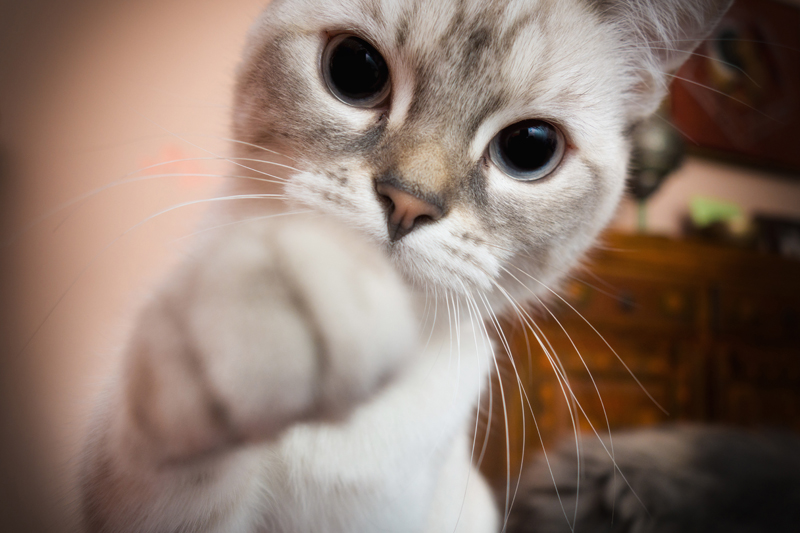 Wyatt Earp decides to retire to the now infamous town of Tombstone, AZ with his brothers Virgil and Morgan and his old friend Doc Holiday. But trouble soon finds the lawman and his retirement doesn't go as planned. Here are a few movie mistakes to look for while watching "Tombstone".

· At the beginning of the movie, the bride and groom come out of the church. A back view of the priest shows his left hand is first on the groom's back and then he puts his hat on his head. In the following front view, the priest comes out of the church and he's putting his hat on again. Later in the scene, after the attack on the bridal party, Curly Bill and his gang sit down to eat. The priest walks towards them and he's wearing a white scarf. In the first view, one part of the scarf is draped over his shoulder while the other end of the scar is under his left arm. But in the very next view of him in the background, the scarf hangs straight down over both of his shoulders.

· Doc Holiday and Johnny Ringo meet at the casino. Doc is talking and Wyatt has a coin in his right hand. He puts the coin down and he reaches his right hand beneath the table for the gun that's underneath. But when Doc says "reminds me of me", a side view shows both of Wyatt's hands are on the table and the coin is back in his right hand. A few moments later, his hand is back under the table.

· Fred White is shot and everyone starts to come outside. An overhead view shows a gun at Fred's feet. But when Wyatt tells everyone to go home, the gun is gone in the overhead view. When Virgil and Morgan show up, the gun is back. It's noticeable during the "back it up now" comment and it's gone again later in the scene.

· The movie showed Virgil and Morgan being gunned down in the same night. While Virgil was shot first on December 28th, 1881, it was almost three months later on March 18th, 1882 before Morgan was killed.

"Tombstone" (1993) starred Kurt Russell, Val Kilmer, Sam Elliott, Bill Paxton, Powers Boothe, Charlton Heston, Jason Priestley, Billy Zane, Thomas Haden Church and Dana Delany. It runs 130 minutes and is rated R for violence.


Get your copy of "Tombstone" here:




Related Articles
Editor's Picks Articles
Top Ten Articles
Previous Features
Site Map



Follow @IGMovieMistakes
Tweet



Content copyright © 2023 by Isla Grey. All rights reserved.
This content was written by Isla Grey. If you wish to use this content in any manner, you need written permission. Contact Isla Grey for details.