The air is fresh in Nairobi, Africa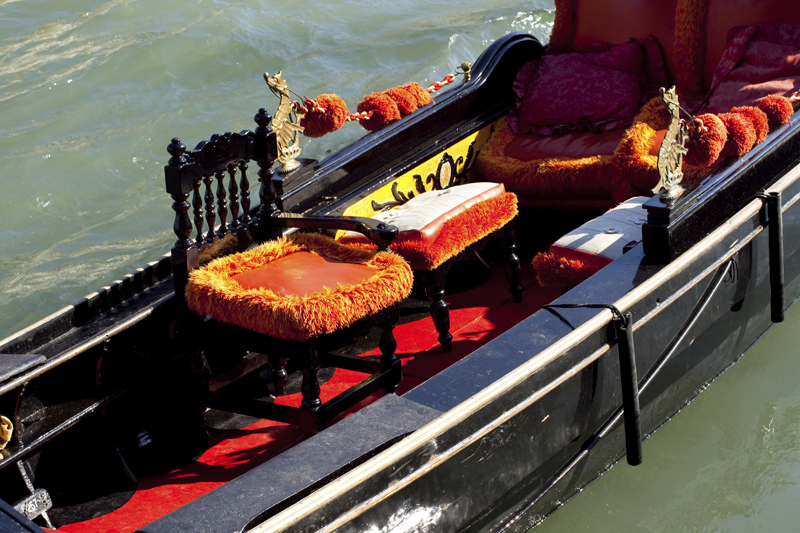 The air in Nairobi definitely felt cleaner and I took deep breaths of it and left the windows and doors of my hotel room open when I was in it.It let the joyous sound of birdsong into the room at all hours of the day, especially of the little wag-tail on my roof singing its heart out. I also enjoyed the free falling mosquito net which looked like an ornament rather than an ordinary safeguard against malaria and dengue.

Every morning we set out early to the UNEP conference venue and every morning had ourselves and our back packs scanned as we went inside the facility. I made sure I never wore a pair of trousers that needed a belt and left all my jewelry behind in India to avoid the squeak of the scanner in all the airports and in UNEP. It's horrid to have to pull off everything from belts to bangles and even shoes and jackets if the beep does not stop! I have seen people divest themselves of everything to stop that wretched beep and so I decided, travel light, it helps!

As we walked along the path to the UNEP building the flags fluttered in gay abandon above our heads. All of us international journalists searched for our country's flag and it did take some searching as UNEP has 193 member countries and that's a lot of flags! We walked along the winding pathways for the first few days, listening to the flags slap against the masts in the wind. We also enjoyed watching the solar powered lawn mower that tirelessly went round and round the huge lawns infront of the buildings, keeping the lawns trim and filling the air around us with the great smell of freshly mown grass all the time.

Our sessions were wonderful as UNEP uncovers the rot in so many of our systems across the world which need correction. We were horrified to learn that 1/3 of the worlds food production is wasted because it does not cosmetically fit the standards that we humans have made. The bean must be straight, the carrot exactly that size, broccoli a particular shade of greeny/purple and the floret has to be perfect, the apple shiny and shaped like Snow White's chosen fruit. One could go on and on, plus the 'best by' date is a very worrisome issue that forces us to bin, perfectly good food. Cut back on food waste and cut back on carbon emissions says UNEP, very sensibly.

One evening we went to have dinner at Carnivore, the most famous open air restaurant in Langata, Nairobi. As the name suggests you can eat a variety of meats here ranging from Giraffe, Crocodile to Ostrich. The meat is roasted over charcoal and slices of it are carved for you to enjoy. There is an all -you –can- eat buffet as well which is meant for those with enormous appetites.I don't eat meat so just stuck to salads and stuff. But for the carnivore this place is a do-not-miss- while-in-Nairobi experience.

More about the trip will come up next week, so stay tuned in! There's lots to come!



Related Articles
Editor's Picks Articles
Top Ten Articles
Previous Features
Site Map





Content copyright © 2023 by Marianne de Nazareth. All rights reserved.
This content was written by Marianne de Nazareth. If you wish to use this content in any manner, you need written permission. Contact Marianne de Nazareth for details.