Gardening Books Cure Winter Blahs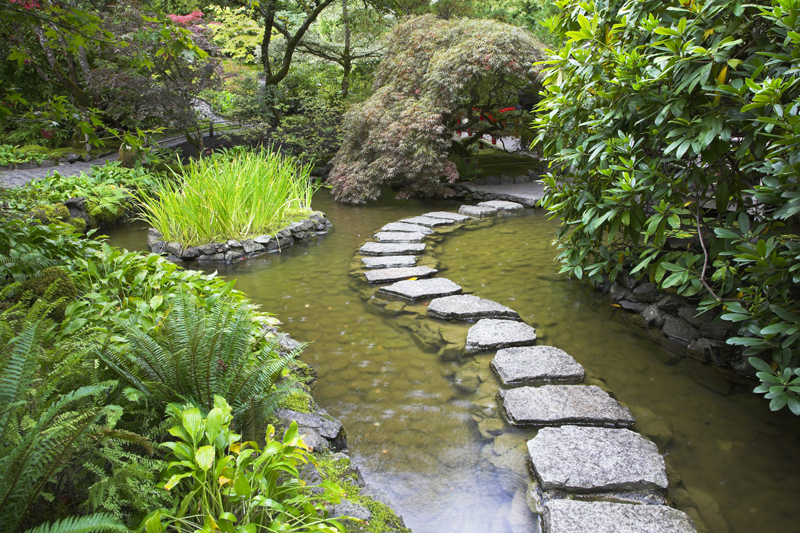 Hours vanish when I'm reading a gardening magazine or a gardening book. These are perfect cures for the late winter blahs.

Discover in detail the rich array of content that the 2013 Baer's Almanac and Gardener's Guide has to offer. Edited by Linda L. Weidman, it contains engrossing articles on various gardening topics, planting charts, helpful gardening tips and intriging plant folklore. Five year subscriptions are available.

For the sheer pleasure of reading, At Home-A Short History of Private Life by Bill Bryson, published by Doubleday is outstanding. This engrossing title is carefully researched and wonderfully written. It has a history of each room or feature in the home and garden. The author makes history come alive. This title is so interesting that I regretted reaching the end of a book.

Founding Gardeners by Andrea Wulf is equally well researched and perfectly accessible. From Alfred A. Knopf, it reveals the role that gardening, farming, and plants played in the founding of the new nation and the lives of America's Founding Fathers as well as the tremendous influence that the agrarian approach to economics played in the nation's history. America would have done well to retain the sound, sustainable economic practices/approaches rooted in agrarianism. This would have prevented the greedy bankers, unscrupulous mortgage brokers who were pushing sub-prime loans, and get-rich-quick investors engaged in 'flipping' properties from bringing on the Great Recession.

For an easy to use guide to a low-maintenance sustainable garden, nothing beats Eco-Yards by Laureen Rama from New Society Publishers. This well organized, in-depth title is recommended for both novices and experienced gardeners. Throughout the book are boxes with addition tips and background on related topics. There on chapters on growing vegetables and replacing lawns with sustainable alternatives. The table of contents is so well organized that you can easily find the information you need quickly.

Sample some garden history books. Rosemary Verey-The Life and Lessons of a Legendary Gardener by Barbara Paul Robinson from David R. Godine is a superb choice. It focuses on this influential English plantswoman's many accomplishments. Largely self-taught, Verey established her place in gardening history and design around the world. Her garden at Barnsley House is world famous. She spread the word about the English gardening tradition through her many books and world-wide lectures. She also consulted with garden clients, such as Prince Charles. In addition to being a friend of Verey, Robinson once served as a gardening volunteer at Barnsley House under Verey.

Use winter for virtual gardening travel and plan your upcoming garden tours with appropriate books. A Legacy in Bloom-Celebrating a Century of Gardens at The Cummer by garden historian Judith B. Tankard has lush full page exquisite photos by Mick Hales. This includes a chronology, detailed history of the Cummer family, and each separate garden at The Cummer, including The Cummer Oak. The Cummer features both the English and Italian garden styles. Released by The Cummer, this title walks you through every garden and area, and has detailed background on each garden feature.

The history of the lowly corn plant is fascinating. Gardeners will savor Beautiful Corn-America's Original Grain From Seed to Plate by Anthony Boutard, an organic farmer, and local food advocate. Approaching corn from the viewpoint of a naturalist, he brings alive the mysterious history and intrinsic beauty of corn. Readers can learn about this plant's rich diversity, botany and biology, and its migration northward and around the globe. Released by New Society Publishers, this beautifully illustrated volume with delicious recipes explains how to choose seeds, grow, harvest, store, and cook corn.

I acknowledge receiving review copies of these books from the publishers.




Related Articles
Editor's Picks Articles
Top Ten Articles
Previous Features
Site Map





Content copyright © 2021 by Connie Krochmal. All rights reserved.
This content was written by Connie Krochmal. If you wish to use this content in any manner, you need written permission. Contact Connie Krochmal for details.