Shop in the Masai Mara market, Nairobi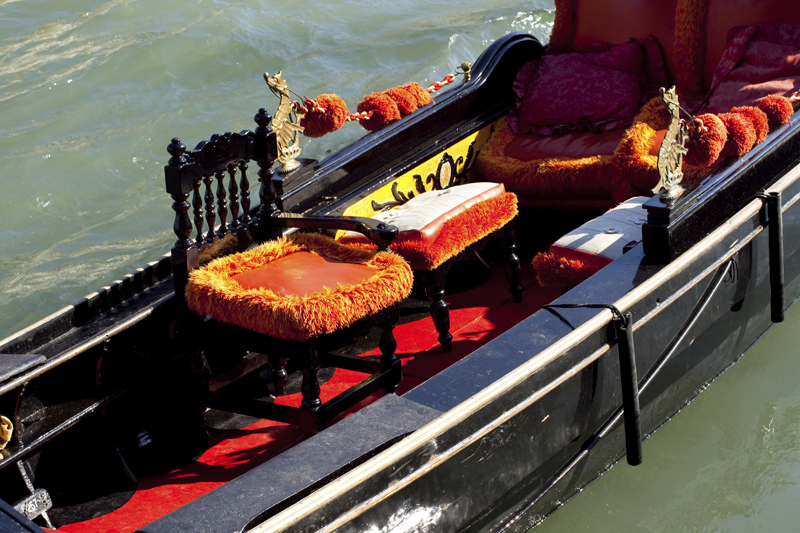 "I'll come and get you by 4pm and take you shopping," said my friend Usha Ramamurthy when she came to collect me from outside the UNEP gates. So standing in the sharp rays of the afternoon sun I waited patiently watching the traffic jam back up cars one kilometre long infront of me. Everyone in Nairobi believe that the bigger the SUV the better their status is. So, every car is massive and so naturally the roads are clogged, for most of the day.

In a matter of minutes Usha opened the door of a large SUV and I ran into it. "I'll take you to a wonderful shop called Spinners Web she said and instructed Henry the dirver to take us there!-(https://www.africanspicesafaris.com/spinners_web_weavers_shop_art_clothing_jewelery_pottery_clothing_furnishings_home_decor_nairobi_kenya.html ) You can enjoy the place and look at the variety of goodies to choose from but do not buy.

"Why?" I whispered wonderingly! " 'Cause I will take you to the Masaai Market in Westlands today and there I will set you free! When I reached the Masaai Market I was shocked to find that the very same goods in Spinners Web cost ¼ the price in the market. "That's cause the artisans themselves are selling the stuff and they are willing to bargain. Start from ½ the price and then rise slowly," she advised.

By the end of an hour I had spent my entire stash of shillings and bought everything from beaded slippers, beaded belts, twin masks (his and her), tons of neck pieces and bracelets and finally the most expensive of all – a Malachite neck piece and a fruit bowl made of one piece of wood with animals marching around the edge. Needless to say all my haggling was quite useless 'cause most often I just pulled out the money and gave it to them as you could see they were very poor and in the shop the prices were astronomical compared to these!
I carefully wrapped my masks and put them stuffed with my clothes in my suitcase.The bowl I was taking no chances and carried it in my back pack with my note book computer. It was worth it as it came home intact!

But, Nairobi is not a safe place for a foreigner and my suggestion is keep your passport with you at all times. I was just taking pictures of Weaver Birds nests outside on the road infront of the US embassy and in minutes I was surrounded by soldiers with guns. They harassed me and finally let me go when I cried with fright after an hour of bullying. They refused to believe I only wanted pictures of the nests and said I was a security threat and planned to lock me up! It was only after they scanned my visa and the immigration saw the harmless pics on my camera they let me go after deleting the pictures. So, do take care, avoid the areas around the embassies and enjoy the country away from red tape, then you should be alright.

I was glad I was flying out that night and heaved a great sigh of relief when I was seated in my Emirates flight all ready for take off back home.





Related Articles
Editor's Picks Articles
Top Ten Articles
Previous Features
Site Map





Content copyright © 2022 by Marianne de Nazareth. All rights reserved.
This content was written by Marianne de Nazareth. If you wish to use this content in any manner, you need written permission. Contact Marianne de Nazareth for details.