Spanish Reading comprehension. En la oficina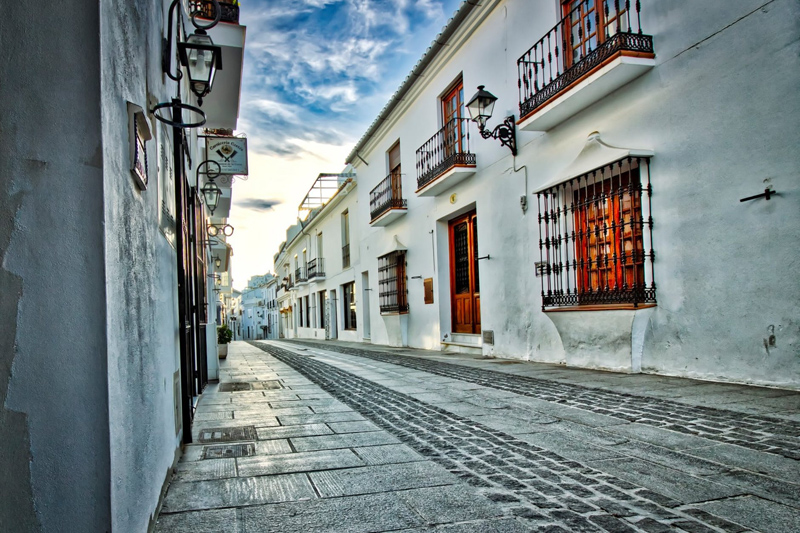 This exercise ("
comprensión lectora
", that is, "
reading comprehension
"), includes a text in Spanish. Most of the verbs are in present tense (indicative) and the vocabulary is not very difficult. Anyway, if you find a word you don't understand, use your dictionary or any online dictionary (i.e.
Wordreference.com
). This will help you learn more Spanish words.
Read the complete text and choose the right word, among the words on the column on the right. Then, answer the questions you will find below. It will be great if you answer the questions using a complete sentence. That is, instead of answering, for example, "
Yes
." or "
Not
.", try to write sentences with verbs, like "
Yes, it is white
", or "
No, it is red.
"
You can also find the answers below, at the end of this article. Note those answers are a model, so you can change any/some words; your answers don't have to be identical to be right. If you have any question or find you don't understand how to answer a question, feel free to contact me.
Preguntas (Questions):
1. ¿Cuándo voy a trabajar?
2. ¿Mi trabajo está cerca o lejos de la oficina?
3. ¿Para qué uso el ordenador?
4. ¿Qué otro nombre existe para "el ordenador"?
5. ¿Qué máquina se usa para destruir documentos?
6. ¿Y qué máquina se usa para hacer fotocopias?
7. ¿Cuál es la máquina más popular de mi oficina?
---
Do you need to buy a dictonary? If so, you can check these
Spanish-English dictonaries
.
---
RESPUESTAS (ANSWERS):Vocabulario:
(1) d. - oficina
(2) f. - máquinas
(3) b. - realizar
(4) i.- ordenador
(5) a.- impresora
(6) c.- trabajo
(7) h.- papel
(8) e.- destruir
(9) g.- lea
(10) m.- fotocopiadora
(11) k.- escáner
(12) j.- máquina
(13) l.- café
Preguntas y Respuestas:
1. Voy a trabajar todos los días.
2. Mi trabajo está lejos.
3. Uso el ordenador para preparar documentos.
4. Otro nombre que existe para "el ordenador" es "la computadora".
5. Para destruir documentos se usa la picadora de papel.
6. Para hacer fotocopias se usa la fotocopiadora.
7. La máquina más popular de mi oficina es la máquina de café.
---
Learn Spanish vocabulary with
Practice Makes Perfect Spanish Vocabulary, 2nd Edition
.
---
You Should Also Read:
Reading comprehension. ¿Qué hará María en Navidad?
Juan y sus hermanos story. Reading comprehension.
Spanish reading comprehension. Mi agenda.


Related Articles
Editor's Picks Articles
Top Ten Articles
Previous Features
Site Map





Content copyright © 2022 by Angeles Fernández. All rights reserved.
This content was written by Angeles Fernández. If you wish to use this content in any manner, you need written permission. Contact Angeles Fernandez for details.