Stupendous Stitching Review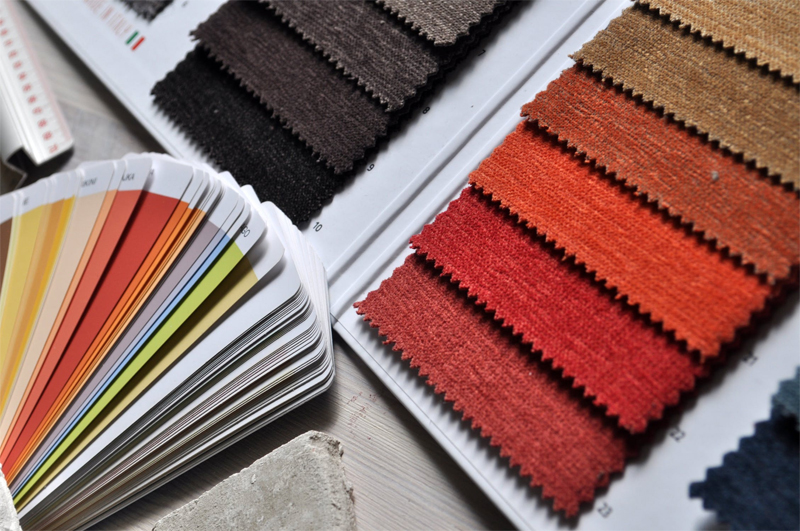 I recently received a complimentary eBook copy of Carol Ann Waugh's fabulous book Stupendous Stitching and I have to say it contains the most wonderful eye candy for needleworkers. And that's before you start reading the words!!
For a long time now, I have sensed that there has been a dearth of publications available to quilters and needleworkers that describe embellishment techniques used to enhance the look of fabric, especially using modern day tools such as sewing machines and exotic threads and fibres and the like. Well, Carol has filled that void with this fantastic publication. And joy of joys it not only contains techniques using machines, but techniques using hand embroidery, so there's something here for every needleworker be she/he embroiderer or quilter.
The beauty of Carols technique is that it is not about reading a quilt pattern, or following word for word to achieve a result that looks exactly like someone else's pattern. This technique is all about you creating your own unique art quilt piece. BUT, the beauty of the way this book has been written is that you can relate these techniques to embellishing just about anything, including traditional quilts!
Any needleworker of any skill level will really appreciate the time and effort Carol has taken to describe her unique techniques, and will also value the little "gems" or tips as she likes to call them that help to illustrate just how liberating and doable this type of technique is. Carol takes a great deal of effort in telling us the important issues of thread, machine footwear and the use of various other fibre media that enhances our knowledge and understanding of how these items are used in her technique.
Tips like:
There are no rules." "There are no mistakes." "Even if I made a mistake, I can always fix it." "But then again, there are no mistakes!";
and
Learning to trust your own instincts helps you connect with your inner creativity and find your unique artistic expression.
To begin with Carol takes us through seven interesting steps to achieve the techniques she has created. They are:
Step 1: Preparing Your Background Fabric
Step 2: Couching
Step 3: Decorative Machine Stitching
Step 4: Hand Embroidery
Step 5: Sandwiching and Stitching
Step 6: Trimming and Rattail Binding
Step 7: Mounting Your Work
After these clearly and well illustrated technique steps, Carol takes us on another journey into her gallery of creations, including extraordinary pieces from her students and others. After the gallery Carol treats us to a very comprehensive listing of suppliers of resources required for this technique.
This publication will stake its place in needleworker's library as one of the important and useful resources they will own and will utilize over and over.
I can thoroughly recommend this publication to anyone who has the urge to create their own magic on fabric.
As an aside, Carol Ann Waugh has a great
WEBSITE
and as a big bonus, you can actually download online video classes, and Stupendous Stitching is one such class. Once you have paid a very nominal fee, you can review the classes over and over, and they it never expire. How wonderful is that?


Related Articles
Editor's Picks Articles
Top Ten Articles
Previous Features
Site Map





Content copyright © 2022 by Judie Bellingham. All rights reserved.
This content was written by Judie Bellingham. If you wish to use this content in any manner, you need written permission. Contact Judie Bellingham for details.