N-Acetyl Cysteine May Help Endometriosis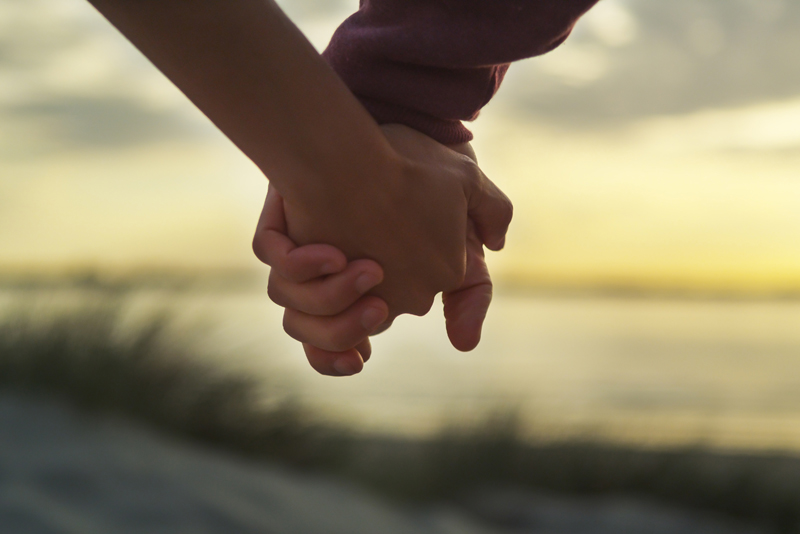 A handful of studies have found that antioxidants may be able to help curb the spread of endometriosis which does make sense; endometriosis is known to be driven, in part, by oxidative stress which may be kept in check with select antioxidants.

N-acetyl cysteine (NAC) is a powerful antioxidant which may be beneficial for women with endometriosis according to an Italian study, published in Fertility and Sterility, 2010. This study on mice demonstrated that treatment with NAC could reduce the weight of endometrioma lesions by 60% compared to a control group, and this effect was attributed largely to the abilty of NAC to curb cell proliferation.

The researchers found that NAC could curb cell proliferation by switching cell behavior from abnormal proliferative behavior back to normal cell differentiation; NAC reduced inflammation and cell invasiveness which is responsible for the spread of endometriosis. The researchers of this study describe N-acetyl cysteine as having significant anti-endometriosis activity:

"The virtual lack of undesirable side effects, even after prolonged treatments, including interference with patients' fertility potential, envisages a potential
use of NAC in the clinical treatment of endometriosis."


Endometriosis is characterized by abnormal cell proliferation, invasiveness and inflammation, this triad of factors allows endometriosis to take root and sustains the growth of endometrial tissue outside the uterus. N-acetyl cysteine seems to be able to curb ALL of these factors, simultaneously, without adverse effects making NAC an ideal remedy for reducing endometriosis and preserving fertility:

"...considering the lack of undesired side effects, including unaffected fertility potential, this suggests a beneficial use of NAC in endometriosis clinical treatment."

NAC is a precursor to the body's master antioxidant glutathione, it is a very powerful antioxidant. An earlier French study (2), published in the American Journal of Pathology, 2009 also explored the effectiveness of NAC for modulating endometriosis proliferation.

This study found that endometriosis cells exhibit higher levels of oxidative stress and have compromised detoxification pathways for getting rid of harmful reactive oxygen species (ROCs). Endometriosis was also linked with lower levels of helpful antioxidants like catalase.

In this study, N-acetyl cysteine significantly reduced the proliferative activity of endometriosis cells and curbed the production of harmful reactive oxygen species suggesting that NAC may be a novel endometriosis treatment:

"These phenomena were abrogated by the antioxidant molecule N- acetyl-cysteine both in vitro and in a mouse model of endometriosis..."

"Our murine model shows that antioxidant molecules could be used as safe and efficient treatments for endometriosis."

N-acetyl cysteine may be a big help if you are trying to conceive with endometriosis. NAC may also be useful after removal of endometriosis to slow any new growth of endometrial tissues outside of the uterus.

N-acetyl cysteine is regarded as being a very safe supplement and is prescribed medically in large quantities as a treatment for paracetamol poisoning; NAC also acts as a mucolytic agent, thinning mucus throughout the body. N-acetyl cysteine is commonly used orally in doses of 600 and 1200 mg per day, a higher dose - 1800 mg - may be indicated if a person is very overweight or obese, but your physician should guide your dose.

This article is for purely educational purposes and is not intended to diagnose, prescribe treatment or to substitute for medical advice for which you should see a physician.

(1) Fertil Steril. 2010 Dec;94(7):2905-8. doi: 10.1016/j.fertnstert.2010.06.038. Epub 2010 Jul 23.
More than antioxidant: N-acetyl-L-cysteine in a murine model of endometriosis.
Pittaluga E, Costa G, Krasnowska E, Brunelli R, Lundeberg T, Porpora MG, Santucci D, Parasassi T.

(2) Am J Pathol. 2009 Jul;175(1):225-34. doi: 10.2353/ajpath.2009.080804. Epub 2009 Jun 4.
Reactive oxygen species controls endometriosis progression.
Ngô C, Chéreau C, Nicco C, Weill B, Chapron C, Batteux F.



Related Articles
Editor's Picks Articles
Top Ten Articles
Previous Features
Site Map





Content copyright © 2022 by Hannah Calef. All rights reserved.
This content was written by Hannah Calef. If you wish to use this content in any manner, you need written permission. Contact Hannah Calef for details.