The labour of love, in Pilerne, Goa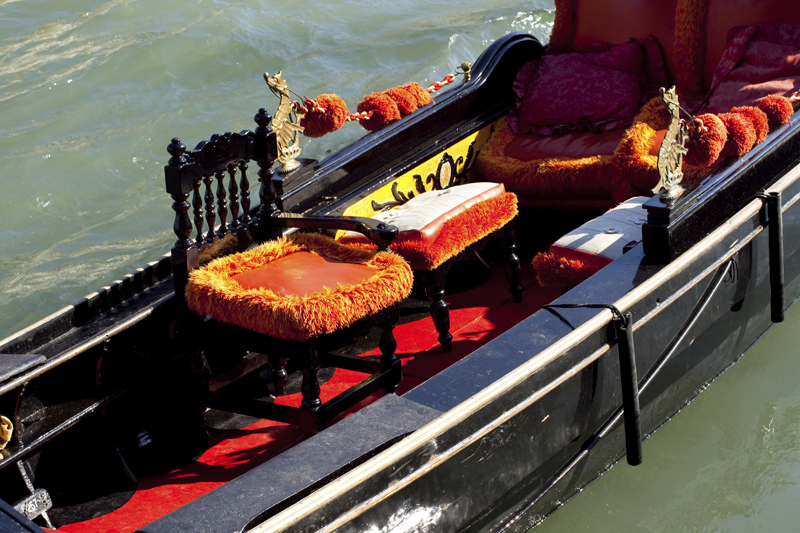 It's a labour of love. We go to Pilerne, Goa twice a year to repair and check on the 300 year old family homestead. With the terrible monsoons of Goa and the horrific destruction caused by white ants eating all the wood work it is a full time and expensive job. Lucky for me my siblings all pay into a kitty and I administer the work and the funds. It is very hard work, there is nothing in it for us but love, but we go on and hope the next generation will learn from us.
We scanned the bridge coming into Madgaon, our first entry point in Goa and there were no crabs in sight for sale. Usually vendors stand near the bridge and sell freshly caught crabs and tie them up with bits of vine and immobilise their snapping claws with a large thorn. They get them fresh out of the creek, but we saw none and anyway the moon we heard was pretty full so they would have been fleshless!

When we arrived in Panjim, it was in time for a late lunch. So we stopped at a veggie eatery to eat some butter fried pao (bun) with a vegetable side dish. It was horrid, but I like going there cause its easy and next to the hotel there is a very creative florist with great bouquets which cost hardly anything for all the work and quantity of flowers.

Over the Zuari bridge and down the road leading to Nerul and Verem, our car sped home true as an arrow. Parking in front of the old homestead in the gathering twilight, we stretched our exhausted tangled limbs and slowly got organised to carry everything into the house. We made it just as Bhujang the caretaker arrived on his cycle. He lives in another house in the village and runs their homestead as a board and lodging as the owners live in Poona.

Every week he and his wife Meena come to our home, open the windows and clean up the house and let the air in. We can see a marked change in the house since he took over though we have a lot of chores to handle while we are there. This time round we saw that every door and window was freed from the grip of the white ants and had many to replace.Then we decided to wield the brush and paint them as there was no painter to be had. Its fun really to sand paper and then paint, giving the whole place a nice and fresh look. There was a horrid neon green on the toilet doors which I painted over with a double coat of white. It was a relief to see that disappear!

Then Bhasker the mason with his help arrived and Bhujang the care-taker pitched in, and for 4 days cleaned up the roof, inspected all the terracotta tiles and replaced reapers which had been scoffed by the white ants. Four days of back breaking labour, where 80 tiles were replaced with new ones and many reapers which needed to be changed as his foot went crashing in, opening out the roof to the sky. Then he and the help finally cemented the space in between the tiles and now the homestead is all set for the monsoons in October.

A number of wooden panels over the doors inside the house too had been eaten up, and so Bhasker loosened what was left and pulled them out. Then he cemented over the exposed area to strengthen it. On our final day we spent time spraying the whole house with Hit, which is an insecticide and also with an organic liquid paint made from the skins of the cashew fruit. The 'paint' is very acidic and the white ants hate it and leave those rafters which are coated with it alone. Only problem is sleeping in a house smelling of all varieties of paint can be a killer! Plus the creepy crawlies who are disturbed come out literally from the wood work and that can be scary, especially the 100 legged millipedes!

But it's a good feeling to be doing up the house, under the benevolent smile of our great grandpa, grandpa and Dad looking down at us, while we work on the family home, which housed over 5 generations of us Furtados!





Related Articles
Editor's Picks Articles
Top Ten Articles
Previous Features
Site Map





Content copyright © 2023 by Marianne de Nazareth. All rights reserved.
This content was written by Marianne de Nazareth. If you wish to use this content in any manner, you need written permission. Contact Marianne de Nazareth for details.