Iron Excess Linked To Endometriosis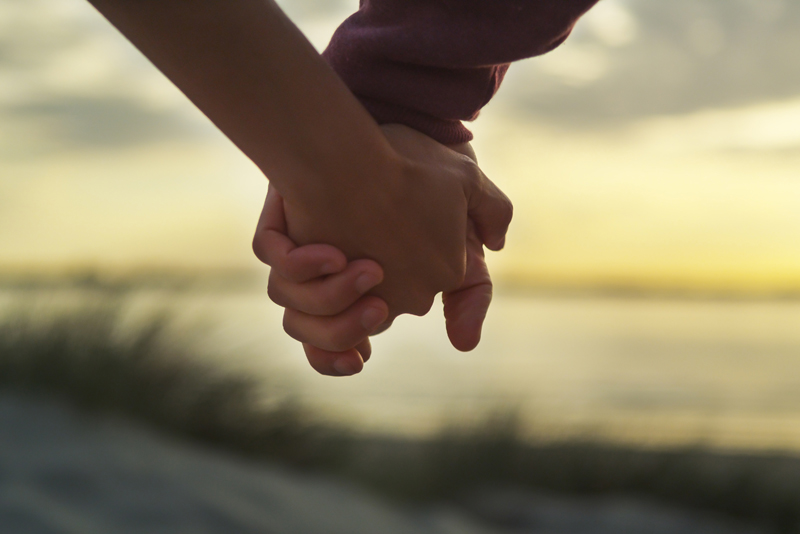 Endometriosis is a common finding in women with infertility and women with this condition may benefit from some unusual pre-conceptual nutritional advice regarding their iron intake. Prenatal vitamins often contain an abundance of iron, many contain a full 30 mg or so to support increased demands for iron throughout pregnancy. However, excessive iron intake prior to pregnancy may aggravate endometriosis and an iron-free prenatal vitamin may be warranted.

A study (1) published in Fertility and Sterility, 2002 on seventy women undergoing laparoscopy discovered that iron and ferritin concentrations and ferritin deposits were significantly higher in the peritoneal fluid of women with endometriosis suggesting iron overload:

"Iron overload was observed in the cellular and peritoneal fluid compartments of the peritoneal cavity of women with endometriosis. Iron deposits seem to be related to the presence of lesions, suggesting that iron may be involved in the pathogenesis of endometriosis."

A further study (2) published in Molecular Human Reproduction, 2008 also found a link between excess iron and endometriosis and concluded that:

"...excess iron accumulation can result in toxicity and may be one of the factors contributing to the development of endometriosis. Treatment with an iron chelator could thus be beneficial in endometriosis patients to prevent iron overload in the pelvic cavity, thereby diminishing its deleterious effect."

If you are trying to conceive with endometriosis there may be some merit in taking an iron-free multi vitamin which contains adequate folic acid rather that an iron-rich pre-natal vitamin until more is know about the iron-endometriosis link. Your physician can test your ferritin and iron levels and this information can be used to determine how much if any iron you need to supplement while trying to conceive.

Green tea is a natural iron chelator which has also been shown to reduce the growth of endometriosis cells making green tea an effective natural strategy for calming endometriosis. A study published in Nutrition Research, 2013, discovered that aside from being able to significantly increase plasma antioxidant capacity green tea extract also markedly reduced iron:

"Green tea extract significantly reduced plasma iron vs baseline"

Iron-containing prenatal supplements are extremely helpful during pregnancy; extra iron is vital for meeting the needs of a growing baby and anemia is common in pregnancy. However, iron levels and iron-containing supplements may need to be carefully minded when trying to conceive with endometriosis.

This article is for purely informational purposes and in not intended to substitute for medical or dietetic advice for which you should consult a physician or dietitian.

1. Fertil Steril. 2002 Oct;78(4):712-8.
Iron overload in the peritoneal cavity of women with pelvic endometriosis.
Van Langendonckt A, Casanas-Roux F, Donnez J.

(2) Mol Hum Reprod. 2008 Jul;14(7):377-85. doi: 10.1093/molehr/gan033. Epub 2008 May 28.
Potential involvement of iron in the pathogenesis of peritoneal endometriosis.
Defrère S, Lousse JC, González-Ramos R, Colette S, Donnez J, Van Langendonckt A.

(3) Nutr Res. 2013 Mar;33(3):180-187. doi: 10.1016/j.nutres.2012.12.010. Epub 2013 Jan 30.
Green tea supplementation increases glutathione and plasma antioxidant capacity in adults with the metabolic syndrome.
Basu A, Betts NM, Mulugeta A, Tong C, Newman E, Lyons TJ.



Related Articles
Editor's Picks Articles
Top Ten Articles
Previous Features
Site Map





Content copyright © 2022 by Hannah Calef. All rights reserved.
This content was written by Hannah Calef. If you wish to use this content in any manner, you need written permission. Contact Hannah Calef for details.