Selling To A Stamp Dealer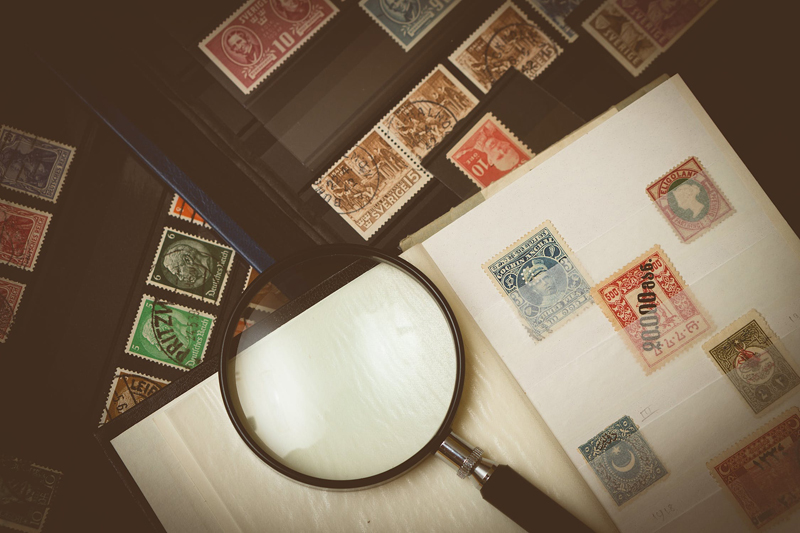 Selling your stamp collection to a dealer can be a challenging adventure. Many issues will arrive that you will not have anticipated. One problem is that your stamps won't be worth as much as you expect them to be. The problem is that most stamps will never be worth more than their stamp catalog value and more often they will be bought and sold for less than a catalog value. the problem is that most stamps are so numerous there is more stamps available for purchase than buyers for them. It is a matter of supply and demand.

Another problem related to the previous one mentioned is how to negotiate with a dealer. If you haven't kept up on current stamp values you may be asking for more or less than what your stamps are worth. Some collectors default and let the dealer make and offer and they meekly accept whatever is offered and often leave disappointed with the transaction.

The trick is to take the time and do some research. you have to arrive at a value of what your collection should be worth. Do realize that a dealer is in business to make a profit. The dealer has to buy the stamps at some wholesale value and attempt to sell them at a retail value in order to turn a decent profit. So when you do your research, be aware of what the wholesale value of your collection is worth. This way you will not be as disappointed when you get the dealer's offer.

Stamp bartering is another stumbling block. It is often hard to arrive at a value between the two parties. Bartering is more of an art than a science. I can't offer you much help here. You will need to research this topic more on your own. Check online, you should be able to locate some decent information on how to formulate a bartering strategy. Start with your local stamp club and get some experience their trading and bartering your stamps.

If you find that you do have a knack for bartering, you will have lots of fun in the process. Perhaps this is the area for you to specialize in. You can be a tough or as gentle as you need to be. This is something you will have to learn on your own. If you find that your local dealers shy away from trading with you, reconsider your tactics. No one likes to be "low balled" on any price negotiations. You just have to figure out just how far you can push the other person without making them feel pressured in the transaction.



Related Articles
Editor's Picks Articles
Top Ten Articles
Previous Features
Site Map





Content copyright © 2023 by Gary Eggleston. All rights reserved.
This content was written by Gary Eggleston. If you wish to use this content in any manner, you need written permission. Contact Gary Eggleston for details.