IVF Failure? Hysteroscopy May Help.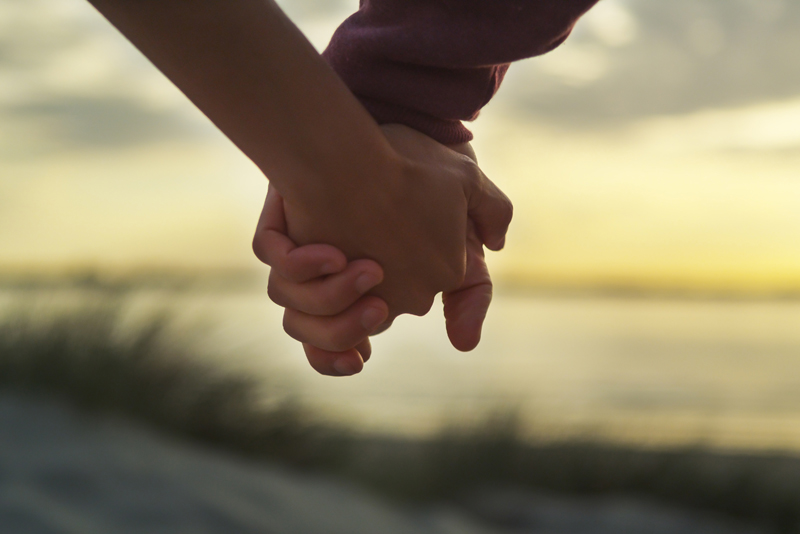 When IVF fails, a procedure called hysteroscopy may be able to help couples to conceive successfully. Hysterosccopy is a procedure which inserts a tiny scope into the uterus to evaluate abnormalities on the uterine surfaces, during this procedure uterine anomalies such as uterine polyps can be removed. Physicians often rely upon a hysterosalpingogram or HSG test to evaluate the uterus but an HSG only gives give partial information about the uterus; a HSG picture is not detailed enough to reveal tiny polyps which may prevent successful embryo implantation. A saline ultrasound is more effective than HSG for evaluating the uterus but hysteroscopy is regarded as the gold standard for uterine evaluation and correction.

A Turkish study (1), published in 2013, evaluated the incidence of undiagnosed uterine abnormalities with hysteroscopy in one hundred and fifty-seven women who had experienced two or more failed IVF cycles. In total, 44.9 % of the women in this study were diagnosed with abnormal hysteroscopic findings and 75 of these women (48.1 %) became pregnant after undergoing the procedure. Thirty six of these post-hysteroscopy pregnancies occurred in women who had endometrial polyps removed and the study concluded that:

"Abnormal findings on hysteroscopy are significantly higher in patients with previous ART failure and hysteroscopy could be seen as a positive prognostic factor for achieving pregnancy in subsequent IVF procedure in women with a history of RIF (recurrent implantation failure)."

If you have experienced IVF failure, when you plan a hysteroscopy it may be wise to request another procedure which has also been found to increase pregnancy rates in women with recurrent implantation failure: endometrial scratch biopsy. Numerous studies have discovered that when the uterus surfaces are superficially scratched the endometrium may become far more receptive to pregnancy. Pregnancy rates may be expected to increase by 70% when endometrial scratch biopsies are performed in the cycle before IVF. Endometrial scratch biopsy may be used to treat unexplained infertility too and for some women with function fallopian tubes a natural conception may be more likely in the six months after the biopsy.

This article is for purely informational purposes and is not intended to diagnose or to offer medical treatment for which you should consult a physician.


(1) Arch Gynecol Obstet. 2013 Feb;287(2):357-60. doi: 10.1007/s00404-012-2627-5. Epub 2012 Nov 27.
Hysteroscopic findings in women with recurrent IVF failures and the effect of correction of hysteroscopic findings on subsequent pregnancy rates.
Cenksoy P, Ficicioglu C, Yıldırım G, Yesiladali M.



Related Articles
Editor's Picks Articles
Top Ten Articles
Previous Features
Site Map





Content copyright © 2023 by Hannah Calef. All rights reserved.
This content was written by Hannah Calef. If you wish to use this content in any manner, you need written permission. Contact Hannah Calef for details.