Mother's Day Gifts for 2013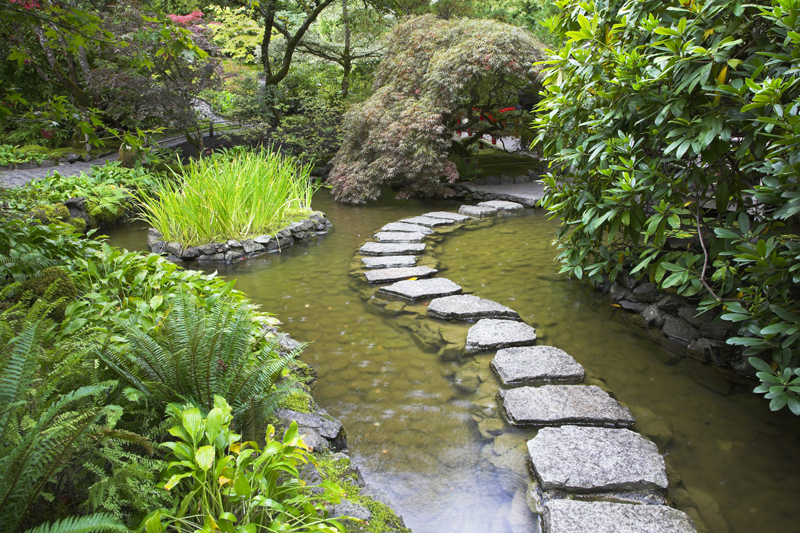 When your mother is a gardener, it is so easy to choose Mother's Day gifts. Labor and time saving garden items, such as self-watering pots, are welcome. Many styles, sizes, and colors are available. I've seen beautiful blue and purple ceramic ones. The outer pot, which holds the water, is slightly larger. The smaller pot fits into the outer one and absorbs water through its clay walls. They're great for indoor plants, such as African violets.

Watering aids make great garden gifts. Many attractive watering cans are available, including sleek modern ones. The "Gnute the Gnome" watering can is made of light colored stone-granite.

Other watering aids include automatic watering systems. I've seen beautiful hollow art glass watering stakes for container plants. Turn the stake upside down, and fill it with water. Place the open end into the potting soil. Over time, the water drips into the soil.

For outdoors, there are Watering Rocks. These hold five gallons of water and have an adjustable dripper. After filling this, place the rock in the spot that needs watering. The water slowly drips into the soil. This is a great option for hard to reach spots and spots left unwatered by hoses or sprinklers.

Create a lovely garden gift basket with packets of Renee's Garden seeds and other small items, such as garden stationery, small gardening tools, such as trowels, pruners, and garden gloves. Renee's seeds are available online at their website, independent garden centers, and arboretum/botanical gift shops. Renee's has wonderful varieties of flowers—modern and heirloom, vegetables, and herbs from around the world.

Wall gardens are a space saving idea for small gardens. Lots of beautiful wall pots are now available. These come in various sizes and styles. Many are self watering,

Buy your mother some Green Heron Tools, designed and sold by a women-owned company. These long-lasting, well-crafted ergonomic garden tools are made to fit women's hands. They even have shovels for short women.

If your mother loves to do flower arranging or entertains a lot, she is sure to love the Fleur Party Cupcake vases. This lovely plastic reusable vase shaped like a four inch wide cupcake has holes for the flower stems. This can be used to create quick and easy centerpieces.

For mothers who never have enough jewelry, nothing beats flower jewelry. This can be made from flowers or artificial materials. I've seen lovely hand carved jewelry made from recycled vintage china. This is available as earrings, necklaces, and pendants.

If your mother has vines, such as clematis, she no longer has to settle for plain wood or bamboo trellises. The beautiful Tropical Trellises are a stylish alternative. These come in a variety of lovely shades, includes purple, and blue. Some are small enough to fit containers. They're manufactured by the Loxscreen Company from a composite made of recycled plastic. They resist aging, fading, and weathering.

For sunny gardens a lovely cactus or succulent dish garden is ideal. These miniature gardens highlight the unique beauty of these plants. Gardeners appreciate the fact these are easy care, drought tolerant species.

Plants with cascading stems are ideal for hanging baskets and flower pouches. Buy your mother some plants for these containers, such as the Cool Wave pansies for spring and fall. The colors include a lovely solid yellow.

Anti-flower negative ads have become common around Valentine's Day in an effort to get consumers to switch to alternative gifts. Yet, fresh flowers and plants still remain among the most popular gifts. If you aren't sure what kind of plant your mother would like, give a gift certificate for her favorite garden catalog or a gift card from her favorite garden center so she can choose plants.

For disclosure purposes, I acknowledge receiving samples of Renee's seeds.



Related Articles
Editor's Picks Articles
Top Ten Articles
Previous Features
Site Map





Content copyright © 2023 by Connie Krochmal. All rights reserved.
This content was written by Connie Krochmal. If you wish to use this content in any manner, you need written permission. Contact Connie Krochmal for details.