Award winning Changi Airport,Singapore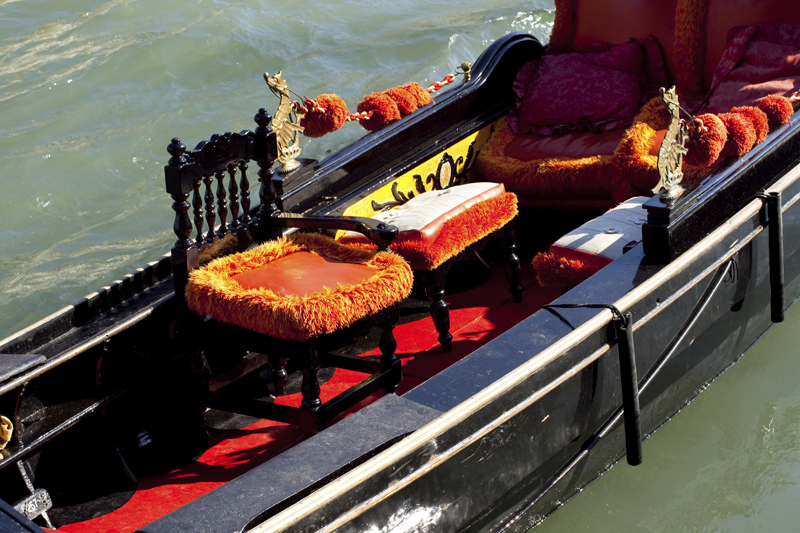 We were flying into Changi on our way to Australia and as we walked in we saw boards everywhere proclaiming --

"Singapore Changi Airport is named by passengers as the world's Best International Transit Airport at the World Airport Awards" Apparently, the Singapore Changi Airport won the much coveted prize of World's Best International Transit Airport at the 2012 World Airport Awards which were held at Passenger Terminal EXPO in Vienna.

What's so great about Changi we wondered as we have travelled to some of the best airports like Schipol in Amsterdam among others.

" The well thought out and quite unique leisure facilities including a swimming pool, open gardens and cinema continue to a be a driving force behind Singapore Changi Airport success, as the world's leading transfer airport," said a friend who was with us, taking the onward flight to Perth, West Australia .

Incheon International Airport, Amsterdam Schiphol, Hong Kong International Airport and Tokyo Narita International Airport complete the top 5 airports in the world.

What caught my attention head on, a nature lover to the core, in Changi, were its well kept flower islands dotting the airport. Amongst the duty free shops and glitzy neon lighting are some of the cutest island gardens – have been put together to fill the empty spaces between boarding gates, shops and eateries. I really have no time for designer bags and watches and the never ending stacks of chocolates which are on sale everywhere, which is common in most international airports.

Instead I enjoyed the marvelous sprays of orchids and other native plants set up very creatively in these islands. The flower gardens provide a kind of soothing space, against the backdrop of never ending rushing passengers heading in a never ending stream, towards the boarding gates. The sounds of chatter and laughter, the shouts of hurried passengers, children, airport workers, salespeople and shoppers, just fade into the distance, when one admires these islands.

We thought it was a really romantic and colourful way of breaking the monotony of shops, shops, shops and eateries, with these islands of beautiful local flowers. And most of them, quite strategically placed. Actually the sight of beautiful flowers in a place such as a busy international airport is rather soothing and comforting - without a doubt. That's especially if you are forced to spend a long transit time.

I went to two outlets --- Top Orchids – which has a variety of products from fresh cut orchids in gift boxes to orchid plants, bouquets, arrangements, floral jewellery and flowering orchid plants. I picked up a white Dendobrium once which did not last very long in the heat of India. But it did give my mother a lot of joy as long as it lasted.

Pocket Full of Posies – was another little shop with both roses and orchids. This time I picked up beautiful little orchids dipped in gold made into earrings, as a souvenir. Trouble is if you try and sleep on them they get crushed and beak up. But I did enjoy them for many years.

The airport, operated by the Changi Airport Group, serves more than 100 airlines operating 6,100 weekly flights connecting Singapore to over 220 cities in about 60 countries and territories worldwide. We were flying Qantas, which uses Singapore as the main stopover point for flights on the Kangaroo Route between Australia and Europe, with over two million passengers annually. Plus what we learnt is that the airport is an important contributor to the economy of Singapore, as more than 28,000 people are employed there, which accounts for a mind boggling S$4.5 billion turnover.

They also have very nice trips to see the city for free. It's good to join a group and go for a trip which shows you the city for a nice one hour of relaxed sight seeing. Of course they take your passport and keep it away till you return which can be a bit scary but worth it all the same!

However since Changi Airport has three passenger terminals with a total annual handling capacity of 66 million passengers, it can be very busy and you must time yourself to get to your gate with enough time to spare. But since it is so passenger friendly and comfortable, the airport has won over 390 awards since 1981, including 23 'Best' awards in 2011.

Fly through Changi, you will definitely find the experience quite stimulating!



Related Articles
Editor's Picks Articles
Top Ten Articles
Previous Features
Site Map





Content copyright © 2023 by Marianne de Nazareth. All rights reserved.
This content was written by Marianne de Nazareth. If you wish to use this content in any manner, you need written permission. Contact Marianne de Nazareth for details.