Poor Uterine Blood Flow Linked To Endometriosis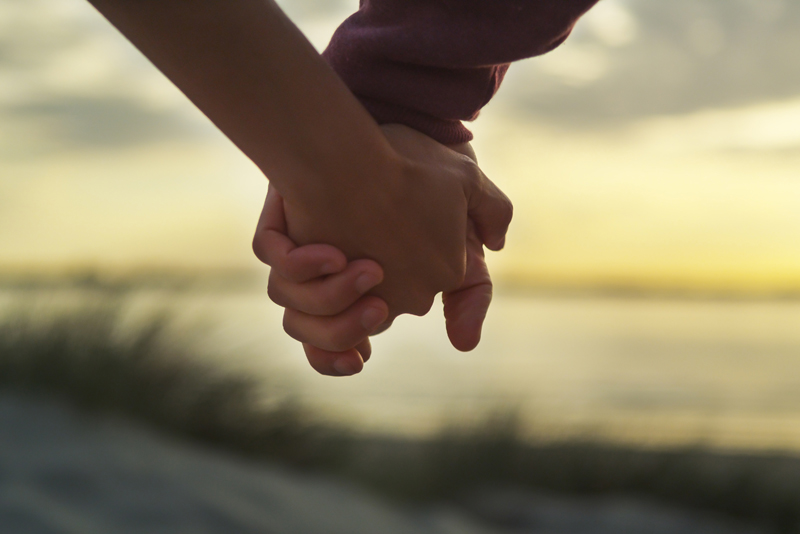 If you are having trouble conceiving and have been diagnosed with endometriosis you may get pregnant more quickly if you attend to another piece of the infertility puzzle: poor uterine blood flow. This off-the-beaten-track aspect of infertility is known to be more problematic in women with endometriosis

Blood flows to the uterus through the uterine arteries and the vitality of blood flow through these vessels can be measured and expressed as a numerical value such as the pulsatility index (PI) or the resistive index (RI). Top IVF clinics know that having good uterine blood flow is vital for a successful conception and ongoing pregnancy so many of these clinics actually measure uterine blood flow prior to IVF. A pulsatility index value above 3.0 in the uterine arteries is known to strongly disfavor pregnancy and this is a very nice piece of information to have before pursuing a costly IVF. A positive diagnosis enables timely treatments which can improve the chances of pregnancy success.

Endometriosis is emerging as a risk factor for poor uterine blood flow. A study published in 2012 evaluated uterine and ovarian artery blood flow in 54 infertile women with moderate and/or severe endometriosis and 45 healthy women and discovered that:

"Resistance to blood flow expressed as the resistance index (RI) in the measured arteries, was significantly higher in severe endometriosis compared to moderate form."

"Average values of pulsation index (PI) and RI are significantly higher, in both endometriosis stages, compared to measured values in healthy women."

Poor uterine blood flow makes it more difficult for an embryo to implant; an embryo needs a good supply of fresh oxygenated blood to survive and thrive. If you have endometriosis - and long-term implantation failure, chemical pregnancy or early miscarriages - something as simple as inadequate blood flow to uterine implantation sites could be a key roadblock on your journey to conception.

Fortunately, uterine blood flow can be positively affected by a number of treatment strategies; research has demonstrated that the amino acid L-arginine, vitamin E, fish oil and baby aspirin can all increase blood flow to the uterus. Other blood-flow enhancing nutrients such as pycnogenol, magnesium and ginger root may also be helpful along with regular moderate exercise and less sitting.

Eating a Mediterranean-style diet rich in plant-based foods and low in processed, prepackaged items may also be beneficial for enhancing blood flow; specific foods such as dark chocolate - think 70% cocoa - pomegranate, dark greens and berries are know to be especially good for improving blood flow dynamics.

Top IVF clinics often recommend a month long course of a specific electro-acupuncture treatment to correct poor uterine blood flow and this is an extremely effective way to drop the pulsatility index back down to a more fertility-friendly level in a short period of time.

If you have endometriosis and want to improve your chances of conceiving, boosting uterine blood flow may be a key factor to address for improving fertility. Be sure to ask your physician before starting new nutritional supplements and make sure that your acupuncturist is familiar with effective electro-acupuncture protocols for uterine blood flow, a FABORM acupuncturist will be very familiar with these treatments.

This article is for informational purposes only and is not intended to substitute for medical diagnosis or treatment from a physician. You should consult a physician before taking action on any information that you read.

(1) Clin Exp Obstet Gynecol. 2012;39(4):526-8.
Evaluation of utero-ovarian hemodynamics in relation to fertility and stage of endometriosis.
Anicic R, Djukic M, Rakic S, Vasiljevic M, Dimitrijevic D, Milicevic S.



Related Articles
Editor's Picks Articles
Top Ten Articles
Previous Features
Site Map





Content copyright © 2023 by Hannah Calef. All rights reserved.
This content was written by Hannah Calef. If you wish to use this content in any manner, you need written permission. Contact Hannah Calef for details.