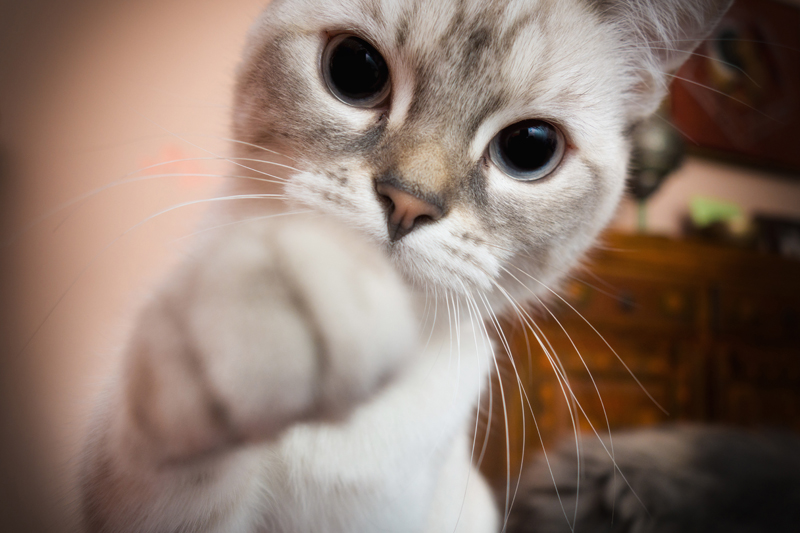 No one wants to go to summer school especially Freddy Shoop, the high school gym teacher who gets pegged to teach remedial English. But he gets more than he bargained for when he makes a deal with the students in order to get them to learn. While watching "Summer School" starring Mark Harmon, have a good laugh and try to find these movie mistakes!

· At the beginning of the movie, we see Mr. Shoop talking to his students in the gym. In the far view, Mr. Shoop's hands are empty and Wondermut is running to him with Bob (his play toy) in his mouth. It cuts to a close-up of Mr. Shoop and he's holding Bob in his right hand and Wondermut jumps to get it when he throws it. Also during this scene, when they're counting down the end of the school year in the gym, the far view of Kim shows her putting the lei over Wondermut's head. It cuts to a close-up and she does it again.

· When Shoop and Robin meet, she's leaving the classroom and turns to look at him. Her hair falls past her right shoulder, falling down her back. It cuts to a close-up view and her hair is now falling in front of her right shoulder. When they stop to talk about "Chinese", her hair is still falling in front of her shoulder but in the next close-up it's falling on her back again.

· The officer brings the students back to the library after they're caught cutting class. When they hand Shoop the doughnut, the view of him shows that he has his feet on the table and the paper in his lap. His right hand is free. It cuts to a close-up of Shoop when he takes the doughnut and he's now holding the newspaper up with his right hand.

· Anna-Maria has her bikini on when Denise has to stop her from taking off her bikini top with Dave and Chainsaw look on. It cuts to a view of Shoop throwing "Bob" for Wondermut and a quick shot on the left side of the screen shows Anna-Maria with her shirt and shorts still on.

· CAUTION: May Contain Spoilers! When Rhonda goes into labor while taking the exam, she snaps the pencil in half. A few moments later, when she's timing the contractions, the pencil is intact!

"Summer School" (1987) stars Mark Harmon, Kirstie Alley, Robert Thomas, Courtney Thorne-Smith, Patrick Labyorteaux and Shawnee Smith. It runs 97 minutes and is rated PG-13 for some sexual content/partial nudity, language, teen drinking and comic disturbing images.

Get your copy of "Summer School" here!




Related Articles
Editor's Picks Articles
Top Ten Articles
Previous Features
Site Map



Follow @IGMovieMistakes
Tweet



Content copyright © 2022 by Isla Grey. All rights reserved.
This content was written by Isla Grey. If you wish to use this content in any manner, you need written permission. Contact Isla Grey for details.