The 1913-D Barber Half Dollar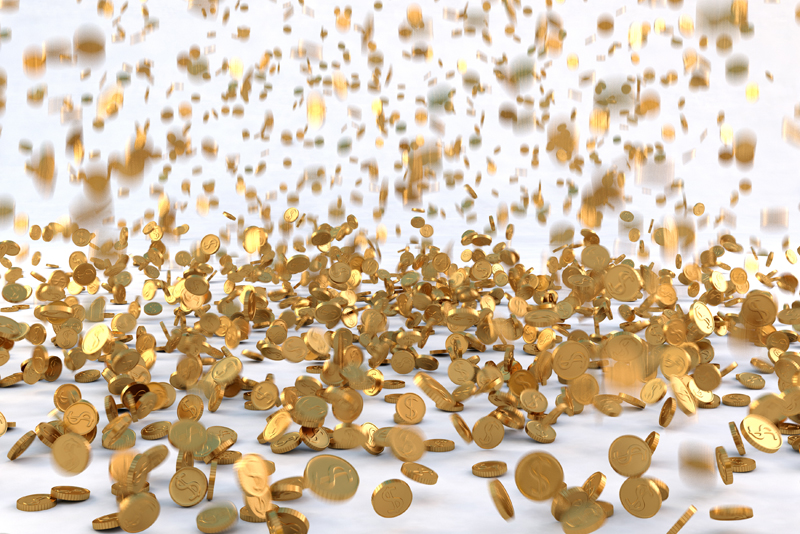 If you are looking for a sleeper then you may like the 1913-D Barber half dollar. Virtually everything concerned with it screams that it has been overlooked. To begin with, there was only about a decade of Denver Barber halves issued before they were replaced by the Walking Liberty half dollar. One could make a great case that most Barber half dollars have been largely neglected up to the present.

It would appear that these half dollars have not had an impressive collector base even going back to 1892 when they were first minted. There are plenty of reasons why these half dollars have been overlooked. Perhaps most of the reasons are not that impressive. But one reason may be that the Barber half dollar design isn't that inspiring compared to other half dollar series. Plus a half dollar was considered to be a lot of money back in its day.

In fact a half dollar represented a bit of change clear up into the 1940's when Barber half dollars started to disappear from circulation. Since they had been circulating for about 50 years it shouldn't be too surprising that they would have started to become scarce in pocket change. Without a sufficient number of Barber half dollars circulating, collectors would have turned their attention to Walking Liberty half dollars.

In more recent times, Barber half dollars have not been promoted as much as Morgan silver dollars or Walking Liberty half dollars have been, due to the fact that there aren't that many to promote. the 1913-D Barber half dollar is a great example of this. Today a 1913-D can fetch $17 in G-4 condition. this isn't a bad price for a coin that had a mintage of534,000. the 1938-D Walking Liberty dollar had a lower mintage of 491,000, but the price for one in G-4 condition is easily $70.

The 1938-D Walking Liberty half dollar was heavily saved when it was released and collectors regularly squirreled them away whenever one was encountered. None of this happened for the 1913-D Barber half dollar. In MS-60 the 1913-D Barber half dollar lists for $485. Even in Mint State the priced for one is still quite reasonable. While this half dollar is obviously being overlooked, there is nothing to suggest that the 1913-D Barber half dollar is suddenly going to sky-rocket in price anytime soon. More than likely it is going to stay right where it is sitting now.



Related Articles
Editor's Picks Articles
Top Ten Articles
Previous Features
Site Map





Content copyright © 2022 by Gary Eggleston. All rights reserved.
This content was written by Gary Eggleston. If you wish to use this content in any manner, you need written permission. Contact Gary Eggleston for details.