Are Some Sequels Movie Mistakes?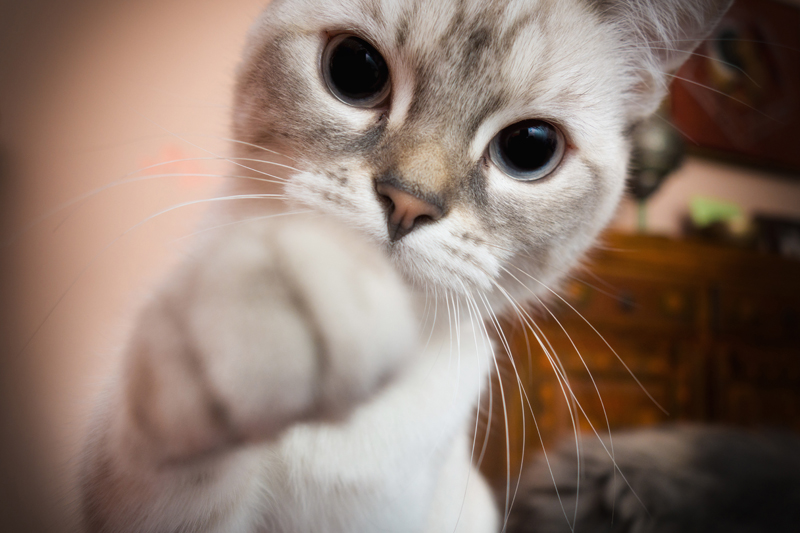 "Aliens", "Star Trek: The Wrath of Khan", "Spider-Man 2", "Dark Knight", "Terminator 2: Judgment Day", "Star Wars: The Empire Strikes Back", "Godfather II", "Bride of Frankenstein" and more. Each of these have something in common. Not only is each one a sequel but many movie fans rate these films as good as, if not better, than their predecessors. Many sequels, however, aren't received as favorably.
Are some sequels so bad that it could be considered a movie mistake to make them? Here area few sequels that had some movie goers scratching their heads, thinking that another outing was a major faux pa.
Speed 2: Cruise Control
The first "Speed" film was a hit starring Keanu Reeves and Sandra Bullock with a story about a city bus that must keeps its speed above 50 miles per hour or have the bomb onboard detonate. The second time around, Jason Patrick starred with Sandra Bullock. Many fans thought the idea of being aboard an out of control cruise ship was a little too lame.
Batman and Robin
Chris O'Donnell was back as Robin but it was George Clooney who donned the cape and cowl for this outing. Batman fans were sucker punched with the arrival of Batgirl, three villains: Mr. Freeze, Poison Ivy and Bane as well as a side story of a dying Alfred. Many fans felt that the movie was too over the top even for the caped crusader.
Dirty Dancing: Havana Nights
What? No Baby? No Johnny? No quaint little holiday resort? Many movie fans said "No thanks"!
Caddyshack 2
This sequel had a lot to live up to with the 1980 original comedy but unfortunately couldn't swing it. The only person who returned from the first movie was Chevy Chase while Rodney Dangerfield had originally planned to return but bowed out after script problems.
Blues Brothers 2000
Almost twenty years after the original "Blues Brothers", Ellwood is on a new mission. This sequel was another film that suffered from members of its original line-up being gone. John Belushi who played Jake Blues, Cab Calloway who played Curtis and John Candy who played Burton Mercer were deceased by the time the sequel was made with Dan Aykroyd returning for the role of Ellwood.
Godfather III
While "Godfather II" being a favorite movie sequel with movie buffs, the third installment is seen by some as the weakest link of the trilogy. Some dislike the plot while others disliked the casting of Sofia Coppola in the role of Mary Corleone, a role that Winona Ryder was originally set to play.
Basic Instinct 2
Sharon Stone reprised her role as the infamous Catherine Tramell but the appeal of the first movie was missing from the sequel and the film was such a flop at the box office that a third installment was cancelled.
Star Trek V: The Final Frontier
"Star Trek: Wrath of Khan" may be considered a great sequel but some fans weren't happy with the fifth installment citing the special effects as one of the disappointments.
Ocean's Twelve
This sequel might have held most of its cast from "Ocean's Eleven" intact but many film fans panned it for its plot and twist near the end.
What do you think? Are some sequels so bad that it was a Hollywood movie mistake to even make a follow-up? What are some of your favorite sequels and which ones do you think should have been shelved before they were even written? Let's talk about
Sequels Mistakes
in the forum!


Related Articles
Editor's Picks Articles
Top Ten Articles
Previous Features
Site Map



Follow @IGMovieMistakes
Tweet



Content copyright © 2022 by Isla Grey. All rights reserved.
This content was written by Isla Grey. If you wish to use this content in any manner, you need written permission. Contact Isla Grey for details.