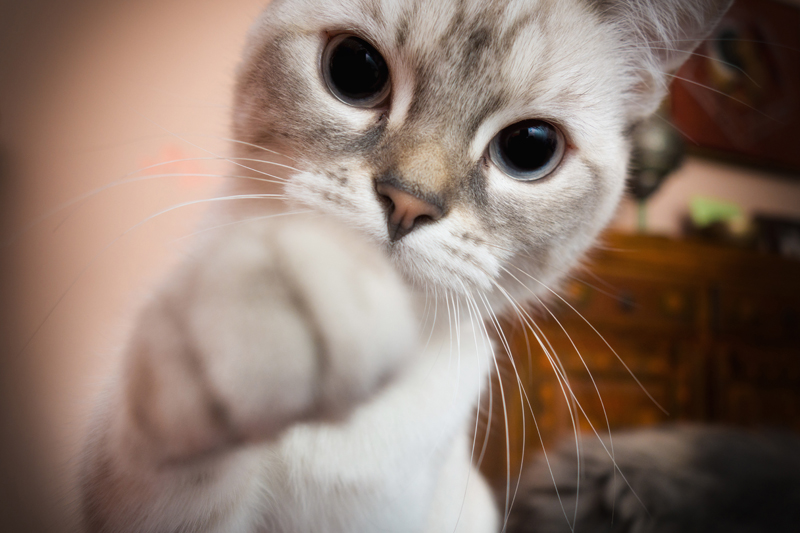 Humanity is about to be exterminated when aliens arrive, bent on annihilation. It's up to pilot Steve Hiller along with President Thomas Whitmore and computer genius David Levinson to lead the resistance. Here are a few movie mistakes to look for while watching "Independence Day"!

· David and his dad are playing chess in the park early in the movie. Julius is smoking a cigar. David moves his chess piece and the close-up of Julius shows him put the cigar in his mouth to move his piece. It cuts to a side view of the two of them and the cigar is in the ashtray beside him to his right.

· When Miguel and Troy are first shown in their camper in Imperial Valley, the close-up of Troy shows him banging on the TV with his right arm and his left arm is down. It cuts to a wider view of Miguel and Troy and he is now holding the TV with his left arm. It cuts back to the close-up when Troy says "it's fuzzy" and his left arm is down again.

· The alien spaceship is in New York City and comes over the MetLife building. The view pans to the crowd and there is a policeman on horseback (behind a taxi cab and beside a white car). The horse turns to its left and runs back. It cuts to a closer, side view and the horse turns again and runs!

· When David opens the fridge at Area 51 and checks the ice cube tray, there is a soda can and a container on the shelf of the door and a carton on the shelf under it. When Connie opens the door to put the bottle in the fridge a few moments later, the shelves are empty. Also during this scene, David slams the bottle down when he says "I was part of something special". The bottle's top is on the counter in front of it. Connie walks past him to leave and the rear view of David shows the top is on the bottle.

· When David and Steven are told "It's time", Jasmine hugs Steven. The rear view of him (front of her) shows her right arm draped over his left shoulder. It cuts to a front view of Steven (rear of Jasmine) and her right arm is down.

· CAUTION: May Contain Spoilers! Steven and David are stuck in the alien spaceship. They fire the nuclear missile which starts to countdown from 30 seconds. However, the amount of time that it takes them to fly out of the "mother ship" takes them quite a bit longer than 30 seconds!

"Independence Day" (1996) stars Will Smith, Jeff Goldblum, Bill Pullman, Vivica A. Fox, Judd Hirsch, Margaret Colin, Mary McDonnell, Randy Quaid and Harvey Fierstein. It runs 145 minutes and is rated PG-13 for sci-fi destruction and violence.


Get your copy of "Independence Day" here:




Related Articles
Editor's Picks Articles
Top Ten Articles
Previous Features
Site Map



Follow @IGMovieMistakes
Tweet



Content copyright © 2022 by Isla Grey. All rights reserved.
This content was written by Isla Grey. If you wish to use this content in any manner, you need written permission. Contact Isla Grey for details.