The Legend Of The Lone Ranger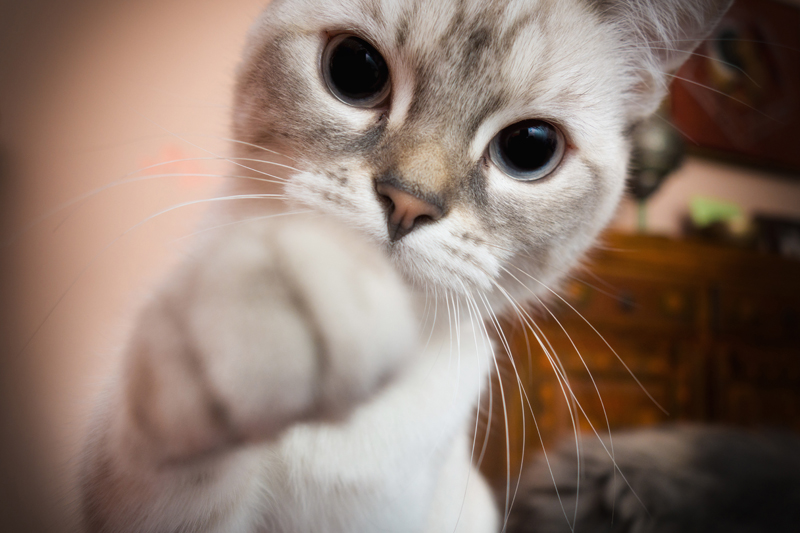 A young John Reid witnesses the murder of his mother but makes a lifelong friend in Tonto. Years later, John returns to help his brother, Dan, a member of the Texas Rangers, fight against the sinister Major Butch Cavendish. But when John is the only survivor of an attack on the Texas Rangers, he must conceal his identity is order to fight against the evil plan that Cavendish has hatched. While watching 1981's "The Legend of the Lone Ranger", here are a few movie mistakes to look for!

· The rangers are on the trail of the men who killed Amy's uncle. As they're going through the pass, Collins rides ahead of the group. It cuts to a close-up of one of the rangers with a mustache wearing a dark gray shirt as he gets off his horse. It cuts to a front view of the group and he's dismounting again!

· Tonto walks towards John and Silver carrying a saddle in his right hand and the horse's bridle and scarf in his left. It cuts to a closer view and Tonto gives John the bridle and scarf that are now in his right hand and his left hand is empty as he rubs the horse. Also, during this scene, when the horse first starts to jump, a close-up shows its eyes are blue. But just before John gets thrown off, they're dark brown/black. They're blue again when he gets back on and the horse starts jumping but dark when John gets thrown in the water.

· Grant is taking a nap when his railcar comes loose. In a view of him sleeping, both of his hands are over his chest. It cuts to a close-up of him waking up and his right hand is lifted up near his head, on the arm of the sofa.

· When Grant tells Cavanaugh what he thinks of his letter, he takes his cigar out of his mouth. He says "…be interesting to see…", Grant brings the pen in his right hand over to sign the paper. It cuts to Cavanaugh and back to Grant who has the cigar in his mouth and brings the pen over to write his name again.

"The Legend of the Lone Ranger" (1981) stars Klinton Spilsbury, Michael Horse, Christopher Lloyd and Jason Robards. It runs 98 minutes and is rated PG for violence questionable for young children and language.


Get your copy of "The Legend of the Lone Ranger" here:




Related Articles
Editor's Picks Articles
Top Ten Articles
Previous Features
Site Map



Follow @IGMovieMistakes
Tweet



Content copyright © 2022 by Isla Grey. All rights reserved.
This content was written by Isla Grey. If you wish to use this content in any manner, you need written permission. Contact Isla Grey for details.