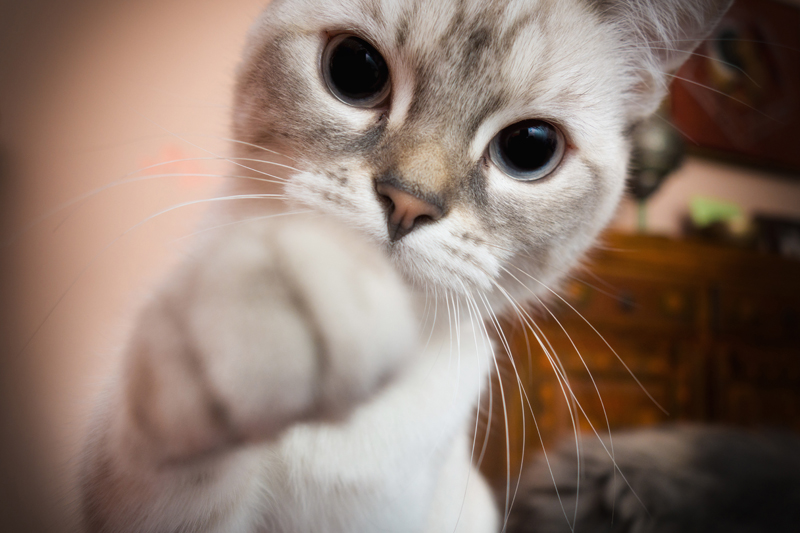 Jason and Cynthia's marriage has hit the skids. In an attempt to salvage their romance, they convince their closest friends to come to a tropical island spa/resort. But instead of fun, games and relaxation, the other couples soon realize that they're required to take part in therapy sessions as well or they can kiss their vacation good-bye. Will these friends be able to make it to the end with their relationships intact? Here are a few movie mistakes to look for while watching "Couples Retreat".

· At the very beginning, Dave brings his youngest son, Kevin, down for breakfast. There is only one blue bowl of cereal on the table, the one the oldest son is eating from. Dave sets Kevin down at the table with only a glass in front of him. The scene cuts to Ronnie who is pouring coffee and then another view of Dave and the boys and again back to Ronnie. Then it shows Dave sitting down at the table and a second bowl has appeared in front of Kevin.

· The first time the group meets Marcel, they're leaving the deck and Cynthia takes her shoes off. But in the next view of them on the beach, she has her shoes back on.

· Dave and Jason are talking while they're in the ocean, feeding fish. When Dave asks "what are you going to do for an encore?", Jason tosses the fish that he'd been holding in his right hand while his left hand is empty. It cuts to a front/closer view of him when he asks "what are you talking about?" and a fish has appeared in his left hand.

· During the yoga scene, when Salvadore is telling Shane to know his limits, the close-up, side view of Shane shows him already down on the white rug. It cuts to a wider view when Salvadore says "encouragement" and Shane lies down again.

· When Dave puts on the Guitar Hero guitar, the strap is black and he is wearing it correctly. After Sctanley says "…when you beat me…", a front view of Dave shows the strap is now turned to where the white bottom part is seen on his right side. The scene cuts to Sctanley and then back to Dave and the strap is back in its original position.

"Couples Retreat" (2009) stars Vince Vaughn, Jason Bateman, Faizon Love, Jon Favreau, Malin Akerman, Kristen Bell, Kristin Davis and Jean Reno. It runs 113 minutes and is rated PG-13 for sexual content and language.


Get your copy of "Couples Retreat" here:




Related Articles
Editor's Picks Articles
Top Ten Articles
Previous Features
Site Map



Follow @IGMovieMistakes
Tweet



Content copyright © 2022 by Isla Grey. All rights reserved.
This content was written by Isla Grey. If you wish to use this content in any manner, you need written permission. Contact Isla Grey for details.