Twenty Timely Tips for Quilters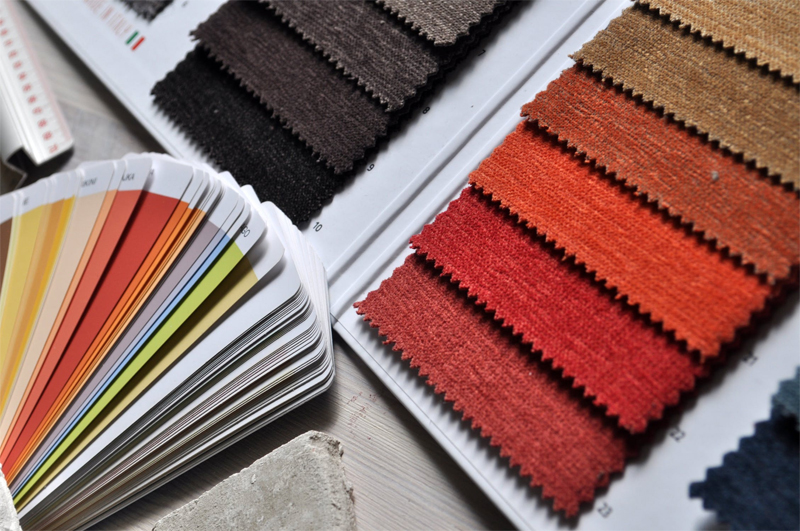 Twenty Timely Tips for Quilters
Here are 20 tips for those quilters who want to get more out of the precious time they find to quilt.
1. Make time for quilting just like it was a doctor's appointment. If you don't value your quilting time – no one else will.
2. Keep a kit of sewing tools in the places where you find yourself quilting. A kit in the lounge, one in the kitchen and one in the car will help you to get those little quilt jobs done on the run.
3. If you like to pre-wash your fabrics before you stitch, cut the corners off the piece of fabric before you wash it. It will not fray or unravel and the clipped corners will tell you that you have washed that particular fabric.
4. Store your fabrics in a logical order. Either by colour, or pattern, or fabric story. Use trouser hangers for your longer pieces. Iron them once, and then hang them. No need to re-iron.
5. Scraps are essential for quilting, but they can be messy and difficult to keep tidy. Use shopping bags, separate your fabrics into colours and have a bag for each colour. These bags can then be hung off wire coat hangers in a closet.
6. When you have some hand stitching to do, keep those projects for when you're delivering and collecting children from their out of school activities. It's amazing how many projects you can finish, just by stitching a few rows at a time.
7. With the advent of the camera / phone, take photos of your block placement before you start to stitch. This is a great way to keep track of the design you've chosen, and saves time trying to mark each block individually.
8. Did you know that you can scan and then print appliqué shapes onto freezer paper with your inject printer? What a time saver.
9. When marking your quilt, consider using a watercolour pencil. If you choose a shade that is close to the background colour, the marks will be virtually invisible even if they don't completely wash out.
10. Quilting hearts or other free standing motifs? Forget the marking, trace the pattern onto clear contact and cut out, then stick to the quilt top and quilt around. Don't forget to take the contact off when finished – if you leave it on for too long, the glue may stick to the fabric.
11. When pinning your quilt, try using the handle of a tea spoon to close the safety pins. This will save your fingers and avoid blood stains on your precious quilt top.
12. On a cold day you might find your thimble just won't stay on. Try wetting your finger or even wrapping your finger with some sticky tape. Also breathing into the thimble will help it stick to your finger.
13. If you're travelling and would like to stitch as you go, run your thread onto an empty bobbin and place into an empty dental floss container. Your thread will stay tidy and you will have a built in thread cutter.
14. To make your labels look professional, place some batting underneath, before you write with a pigment pen. The letters will look neat and not show up a shaky hand.
15. Sometimes you'll go crazy as your machine skips stitches. Try a larger needle. Quilting and machine embroidery needles have a longer scarf at the back that helps the thread make a good stitch through thick layers.
16. Use a discarded mouse pad underneath your machine foot. No more slipping about on your floor.
17. Purchase yourself a magnet and wave over your floor to find those pins and needles.
18. Fusible webbing has a tendency to dry out and separate. Try rolling it into a narrow cardboard tube and store it in a mailing tube.
19. Rotary cutters blunt frequently, especially just with frequent use. Don't skimp on rotary blades. Change them often; you'll see the results in more accurate cutting.
20. Keep your sewing tools close at hand when machining. A discarded cutlery tray is great for holding threads, bobbins, and snippers.


Related Articles
Editor's Picks Articles
Top Ten Articles
Previous Features
Site Map





Content copyright © 2023 by Judie Bellingham. All rights reserved.
This content was written by Judie Bellingham. If you wish to use this content in any manner, you need written permission. Contact Judie Bellingham for details.