What is Your Unique Talent ?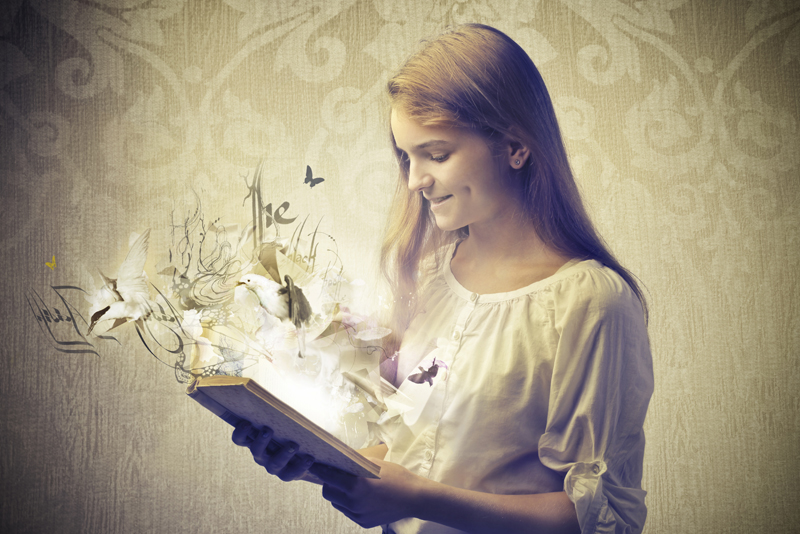 You are forever reading about people who are born with some unique talent, e.g., the ability to calculate figures in their head faster than anyone else. However, are they really that unique?
Unique talent - where does it come from?
It is said that anyone can 'develop' a unique skill if they practice hard enough for long enough. For example, it has been claimed that if you study a topic for a couple of hours a day, within three years you would be the world's expert on it.
Thinking about that, why do some people become specialists in a field yet others spend a lifetime moving from one thing to the next? It could simply be 'focus'. When you have a passion for something, you eat, sleep and dream it. You practice it every spare moment you have.
All it takes is a belief in yourself and, via personal development and self growth, a conviction to carry it through to the end. A unique or special talent could well just be the result of sheer self-motivation, focus, determination and persistence.
Unique talent - when do you need to find it?
The wonderful thing is that it is never too late to start. Look at all the people who find their life's passion after retiring in their 50s, 60s or 70s from their every-day job. They then have a new-found life spending all their time doing what they love.
However, if there was a chance to do this before the age of retirement would you take that opportunity? Would you drop everything to follow your passion or dreams? Do you have any idea of what your special calling or talent is?
Unique talent - do you know what yours might be?
Have a look at the list of 'unique talents' below. In reading it, does it help you to figure out what you may be capable of or could be known for? Can you:
* Run backwards
* Write backwards
* Mimic anyone's voice
* Read faster than anyone else
* Play the piano with your toes
* Do 3-D puzzles in a split-second
* Wriggle your ears independently
* Knit faster than anyone you know
* Memorise long telephone numbers
* Draw with both hands at the same time
* Create wonderful structures from wet sand
* Carve fascinating sculptures from a block of ice
* Curl your tongue the opposite way to other people
* Play a chess game with several people at the same time
* Find your way back from anywhere due to some built-in compass
* Carve intricate designs into carrots, courgettes and other vegetables
* Play an unusual musical instrument like a vegetable with holes cut into it
* Name the actual species of bird purely by listening to the sound of the chirp/tweet
* Juggle not just traditional items like balls, but more unusual items like cabbages say
Unique talent - Self Development summary
Once you realise you have some special talent – after all, everyone's DNA is unique - is it something that you would just like to keep as a party-trick or do you feel so passionate about it that you would like to build up a reputation for it via talent shows or other avenues? Do you love doing it enough to want to spend your life doing just that?
Whatever your answer, if you keep working on your unique talent, you could indeed become the world's expert in it! That is where self development and personal growth come in. If you continuously work on some aspect of yourself, not only can it lead to fame and glory, but also to true happiness and contentment. Why? This is because you are doing something you love or are totally passionate about and your body, mind, soul, etc., are all in synch. So do consider your unique talent and see if that changes your life.
To receive further articles do visit the 'FREE Self Development Newsletter' link below. For my Background, Passions and why I write articles like these, see:
Dr JOY Madden
You Should Also Read:
FREE Newsletter
Other SELF DEVELOPMENT articles
LIVELY Self Development Forum !


Related Articles
Editor's Picks Articles
Top Ten Articles
Previous Features
Site Map



Follow @WorkwithJOY
Tweet



Content copyright © 2019 by Dr JOY Madden. All rights reserved.
This content was written by Dr JOY Madden. If you wish to use this content in any manner, you need written permission. Contact Dr JOY Madden for details.