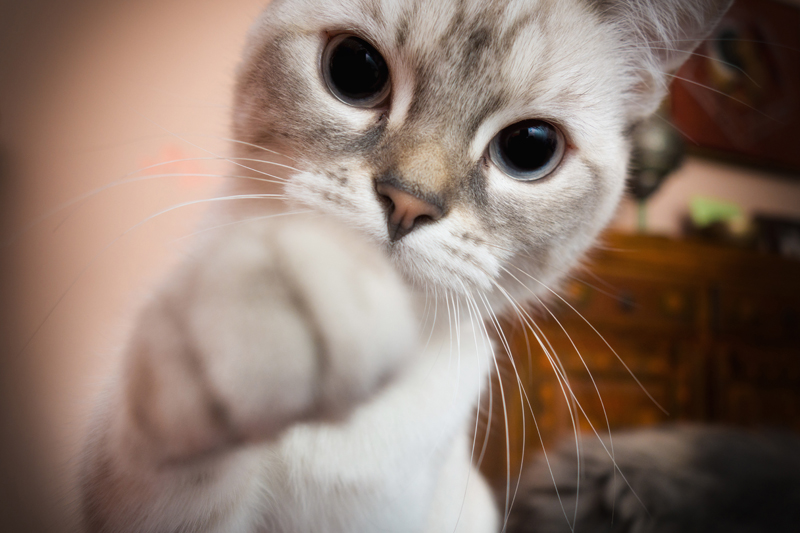 It's the battle of mutants versus humans when the infamous Magneto decides to use his powers to mutate humans. It's up to his old friend, Professor Xavier to stop him. While he tries to recruit Logan a.k.a. Wolverine to his team, Magneto also has his eye on the young Rogue who has the special powers to bring about his plan. Try to find these movie mistakes in "X-Men"!
· Near the beginning of the film, Eric Lensherr/Magneto is a young boy during World War II. When he is being separated from his parents, the star on his father's coat is on the left side. But when Eric/Magneto looks back towards his parents, the star is on the right side of his father's coat.
· The first time Logan/Wolverine is inside his truck, the glass in the driver's window is up. But in the next, outside view of the truck, the window is mostly down. This is especially noticeable when he gets out of the truck and discovers Rogue hiding in the back. He grabs the window when he opens the door to get back in. Also during this scene, when Rogue mentions he should be wearing a seatbelt and they crash, the front view of the truck shows most of the windshield shatter as Logan flies through it. But when Rogue wakes up and looks around, the view of the windshield (outside the truck, looking in) shows that it's mostly intact.
· Logan is having a nightmare when he's sleeping at the school. The first view of him shows the sheet is pulled up near his shoulders. The scene cuts to a quick view of Rogue and then an overhead view of Logan and the sheet is now at his waist.
· Logan and Rogue are talking on the train. Logan puts his right arm around her and his hand falls over her shoulder. But in the next close-up, his hand is on the hood of her coat, on her head.
· Cyclops has his gloves on when he blasts the door open, looks to his left and runs to Jean who's been slimed by Toad. But when he reaches her, his gloves are gone.
· Magneto has Wolverine, Storm, Cyclops and Jean Grey trapped inside the Statue of Liberty. Wolverine's arms are pinned to the wall and Magneto mentions "pointing those claws in a safer direction". In the front view, Wolverine's arms go across his chest, his left arm and hand are tucked below the right one. In the close-up of his hands, they're crossed in an X in front of him.
"X-Men" (2000) stars Hugh Jackman, Patrick Stewart, Ian McKellen, Famke Janssen, James Marsden, Halle Berry, Anna Paquin, Ray Park and Rebecca Romijn. It runs 104 minutes and is rated PG-13 for sci-fi action violence.
Play our
Name That X-Man Quiz
!
Get your copy of "X-Men" here:
You Should Also Read:
X-Men Movies


Related Articles
Editor's Picks Articles
Top Ten Articles
Previous Features
Site Map



Follow @IGMovieMistakes
Tweet



Content copyright © 2021 by Isla Grey. All rights reserved.
This content was written by Isla Grey. If you wish to use this content in any manner, you need written permission. Contact Isla Grey for details.