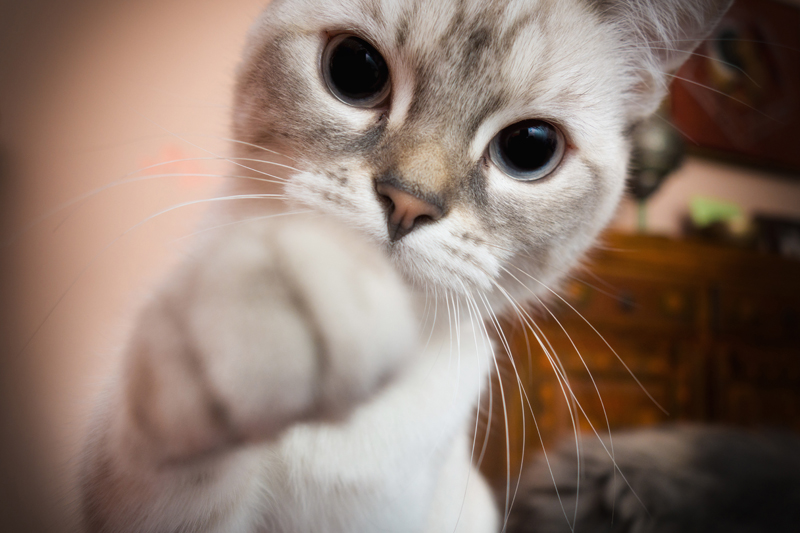 Every story has a beginning. Sebastian Shaw, a powerful mutant, will stop at nothing at seeing the world at war. While gathering his own group of mutants to help him with his plan, the United States government recruits their own group to help stop him. Included in this group are Charles Xavier, Eric Lensherr/Magneto, Raven/Mystique and Hank McCoy/Beast. Where friendship once stood, rivals will soon be formed. Here are a few movie mistakes to look for in "X-Men: First Class".
· Charles is giving his presentation at Langley and Mystique is sitting at the table with her head turned to her right, facing him. Her hands are also on the table in front of her. When he says "thank you very much" and starts to sit down, the view switches and she is now facing her left, away from him and her hands are in her lap.
· Two agents are heckling the group through the window. Banshee/Sean has his right arm propped up on the arm of the couch. It's still that way when Hanks gets up and closes the curtain. But when it cuts to Hanks sitting down again, Sean's arm is down and there's no cookie in his hand. His arm is up again when it cuts to a close-up of Sean and Hank when Angel starts talking.
· When the group is at Charles' home to train, Eric and Charles are outside and Charles is pointing a pistol at him. In the first side view of the two, the gun is a couple inches away from Eric's forehead. In the close-up of Eric, it's against his forehead. It cuts to a close-up of Charles and the gun is a couple inches away from him again. When Charles says "no", the close-up of Eric shows it's against his head, just before Charles lowers it.
· Raven/Mystique is lifting weights on the bench. Both of her legs are bent at the knees. When she's startled by Eric, she sits up and her right leg goes flat against the weight bench while her left leg remains bent. It switches to a left side view as Eric walks towards her and both legs are bent at the knees, the way they originally were. It cuts back to a right, closer view and her right leg is down again.
· Banshee has his flying wings on his uniform when he's in the air after jumping out of the plane. But when he hits the water to search for Shaw's submarine, the wings are gone. They're back when he comes out of the water when Angel attacks.
· Eric is holding onto the jet, trying to bring Shaw's submarine out of the water. He's holding onto the jet with his right hand while his left hand is outstretched, trying to raise the sub. It stays this way through the scene but when Beast increases the thrusts on the jet, the next rear view of Eric shows he's holding onto the jet with his left hand now and has his right arm extended to the submarine.
· Food For Thought! CAUTION: May Contain Spoilers! A teenaged Emma Frost was Kayla's captured sister in "X-Men Origins – Wolverine". The young mutants were approached by an older Professor Charles Xavier at the end of the movie who took them to his school. But in this movie, which takes place before then, with a younger Charles Xavier, Emma Frost is a grown woman, working with Shaw. Maybe this will be explained in the next "X-Men" movie which will have elements of time travel!
"X-Men: First Class" (2011) stars James McAvoy, Michael Fassbender, Kevin Bacon, Rose Byrne, Jennifer Lawrence, Oliver Platt, Zoe Kravitz, January Jones and Nicholas Hoult. It runs 132 minutes and is rated PG-13 for intense sequences of action and violence, some sexual content including brief partial nudity and language.
Play our
Name That X-Man Quiz
!
Get your copy of "X-Men: First Class" here:
You Should Also Read:
X-Men Movies


Related Articles
Editor's Picks Articles
Top Ten Articles
Previous Features
Site Map



Follow @IGMovieMistakes
Tweet



Content copyright © 2021 by Isla Grey. All rights reserved.
This content was written by Isla Grey. If you wish to use this content in any manner, you need written permission. Contact Isla Grey for details.