X-Men Origins - Wolverine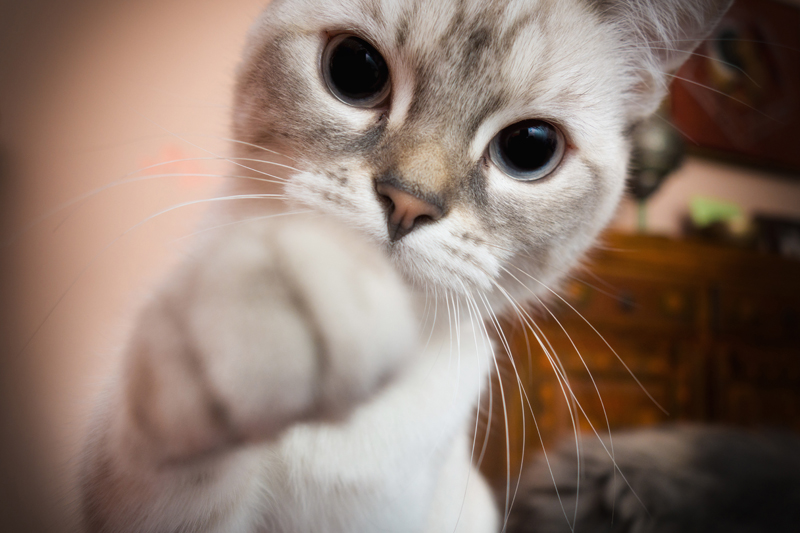 The origins of Wolverine were brought to light in this 2009 action/adventure film. Young brothers, each having his own unique ability, run away from home and for the next couple of centuries, take part in various battles/skirmishes, with a now grown Victor becoming increasingly blood thirsty while James a.k.a. Logan has more compassion for those who are different. Their abilities don't go unnoticed and they're recruited by Stryker to join his group of mercenaries. But Logan, fed up with unnecessary killing, walks away and leaves the rest behind, making a new life for himself as a logger in Alaska. However, Logan soon learns that there are some things you can't walk away from. Here are a few movie mistakes to look for in "X-Men Origins: Wolverine".
· Heather and Travis Hudson take in Logan when he escapes from the government facility. When Heather sees Logan standing in the doorway, carrying a piece of the bathroom sink, there is a corn cob on her plate. The rear view of her when he says he's going to pay for it shows the corn cob is gone. It's on her plate again when she tells Logan to sit down and he walks to the table.
· Logan is fighting Fred Dukes in the boxing ring. When he knocks Fred into the ropes and he falls, the far view shows Fred's head on the second rope and there is one rope above his head. But in the next closer view of him, as Logan asks him where Victor is, Fred is on the top rope with none above him.
· CAUTION: May Contain Spoilers! When Logan picks up Kayla after the battle, she wraps her left arm around him with her left hand on his left shoulder and her right hand reaches in front of him on the same shoulder. It cuts to a front view of the two of them and her right arm is down, across her stomach.
· CAUTION: May Contain Spoilers! When Stryker fires at Logan and hits him in the head, Logan hits the ground and his dog tags are on the outside of his shirt, on his chest. When Stryker walks over and points the gun at him, the tags are now inside his shirt.
"X-Men Origins: Wolverine" (2009) stars Hugh Jackman, Live Schreiber, Danny Huston, Will.i.Am, Lynn Collins, Kevin Durand, Dominic Monaghan and Ryan Reynolds. It runs 107 minutes and is rated PG-13 for intense sequences of action and violence, and some partial nudity.
Play our
Name That X-Man Quiz
!
Get your copy of "X-men Origins: Wolverine" here:
You Should Also Read:
X-Men Movies


Related Articles
Editor's Picks Articles
Top Ten Articles
Previous Features
Site Map



Follow @IGMovieMistakes
Tweet



Content copyright © 2021 by Isla Grey. All rights reserved.
This content was written by Isla Grey. If you wish to use this content in any manner, you need written permission. Contact Isla Grey for details.