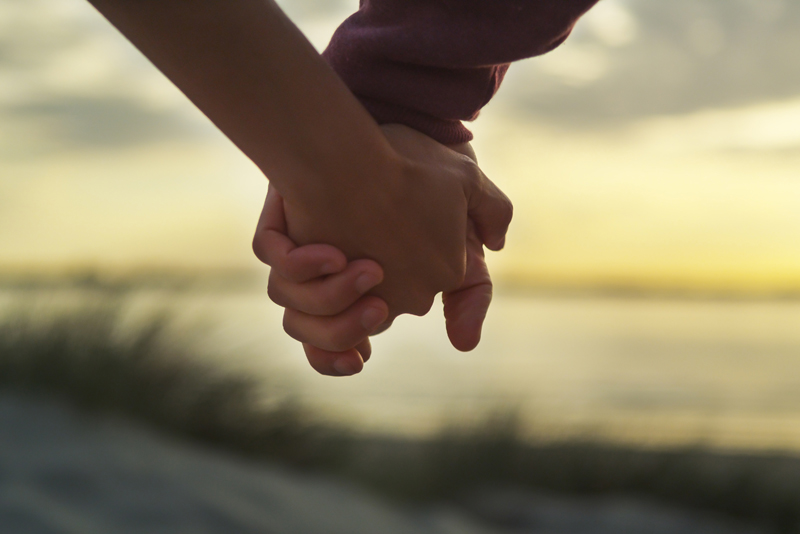 A few cups of herbal tea daily may be a key way to reduce elevated testosterone levels which can be problematic for many women who have polycystic ovarian syndrome (PCOS). Excessively high levels of male-type hormones such as testosterone can trigger thinning hair, male-pattern hair growth such as facial hair and acne. Elevated testosterone levels may also decrease fertility in a number of ways: androgens in excess can inhibit ovulation and may reduce egg and embryo quality. A pleasant tasting tea brewed from spearmint (Mentha spicata Labiatae) leaves may able to help according to a coupe of preliminary studies.
One of these studies (1) published in 2010 randomized forty-two women to drink spearmint tea just twice a day for thirty days - or no tea - for a month and the results from hormone testing were compared. At the end of the thirty day period free and total testosterone levels were 'significantly reduced' in the tea drinkers and these women also perceived that their symptoms of hirsutism were 'significantly reduced.' The study concluded that:
"...the preliminary findings are encouraging that spearmint has the potential for use as a helpful and natural treatment for hirsutism in PCOS."
An earlier Turkish study (2) from 2007 evaluated the effect of drinking two cups of spearmint tea daily for 5 days on twenty-one female hirsute patients, 12 of the women had polycystic ovary syndrome and 9 had idiopathic hirsutism. Even though the study period was unusually brief significant changes in androgen levels were noted:
"After treatment with spearmint teas, there was a significant decrease in free testosterone and increase in luteinizing hormone, follicle-stimulating hormone and estradiol."
Although further studies need to be carried out on the spearmint-PCOS connection, if you have PCOS, hirsuitism and elevated testosterone you may want to ask your physician about the wisdom of drinking a few cups of spearmint tea daily.
This article is for informational purposes and is not intended to diagnose or to replace medical or dietetic advice for which you should consult a physician or dietitian.
The amazing new PCOS to Pregnancy Ebook by Hannah Calef is now here. If you have PCOS, click to learn about more strategies for turning PCOS around and rebooting fertility
References.
(1) Phytotherapy res. 2010 Feb;24(2):186-8. doi: 10.1002/ptr.2900. Spearmint herbal tea has significant anti-androgen effects in polycystic ovarian syndrome. A randomized controlled trial. Grant P.
(2) Phytother Res. 2007 May;21(5):444-7. Effect of spearmint (Mentha spicata Labiatae) teas on androgen levels in women with hirsutism. Akdoğan M, Tamer MN, Cüre E, Cüre MC, Köroğlu BK, Delibaş N.


Related Articles
Editor's Picks Articles
Top Ten Articles
Previous Features
Site Map





Content copyright © 2022 by Hannah Calef. All rights reserved.
This content was written by Hannah Calef. If you wish to use this content in any manner, you need written permission. Contact Hannah Calef for details.