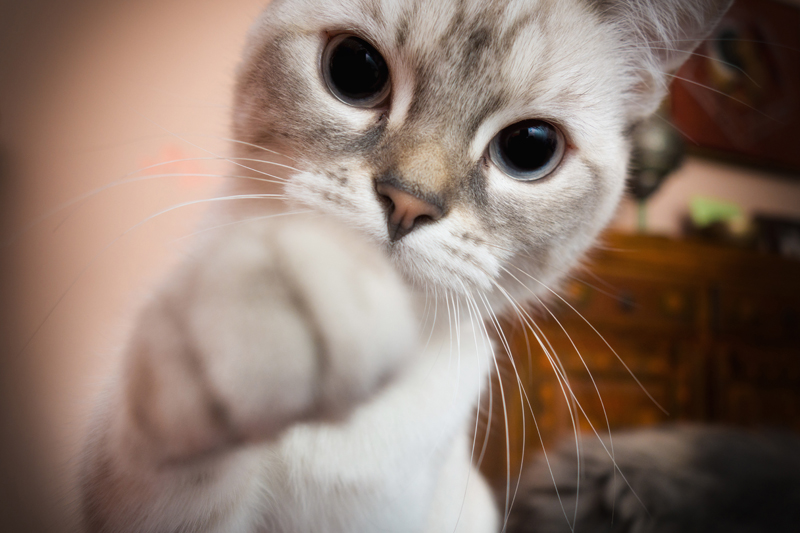 Johnny Cash has his sights set on a country music career as well as on the popular member of the Carter family, June Carter. But his self destructive forces soon start to destroy everything that he's worked for. Can his love of music and the strong-willed June save him? Here are a few movie mistakes to look for while watching "Walk the Line".

· John and Vivian are living in Memphis, TN where John has a job going door to door "selling things". After his third stop, where there's a woman in the background yelling "Lucretia, who is it?", John is walking along the sidewalk with his briefcase in his left hand and a piece of paper in his right. John stops walking and in the very next view, when he starts walking again, the briefcase is now in his right hand and the paper is gone.

· John, Luther Perkins and Marshall Grant are auditioning for Sam Phillips. John's guitar strap is over his left shoulder. When they're first singing, the strap is over John's shirt collar. When Sam starts lecturing him, the guitar strap is now under his shirt collar. It's back over the collar when John is singing "Folsom Prison Blues".

· The first time Jerry Lee Lewis is shown on stage, he is singing "Lewis Boogie" and there is a white scarf hanging down, over his jacket. The scene cuts to John when he first sees June and then back to Jerry Lee and his scarf is no longer there.

· June and John buy fishing reels at a store and then the two of them go fishing. In the first overhead view of them standing next to the lake, June casts her line into the water. It cuts to a left side view of her and she casts the line into the water again.

· John and the guys are drinking at the concert hall when June suddenly walks in. When John makes a comment to her as she's walking away, June comes back and starts throwing beer bottles at them. In the far view, when one of the guys yells "we surrender", John is peeking out from behind the table and there isn't anything in front of it. But in the next close-up view of John, there's now a chair on its back wedged against the table.

"Walk the Line" (2005) stars Joaquin Phoenix, Reese Witherspoon, Ginnifer Goodwin and Robert Patrick. It runs 136 minutes and is rated PG-13 for some language, thematic material and depiction of drug dependency.


Get your copy of "Walk the Line" here:




Related Articles
Editor's Picks Articles
Top Ten Articles
Previous Features
Site Map



Follow @IGMovieMistakes
Tweet



Content copyright © 2022 by Isla Grey. All rights reserved.
This content was written by Isla Grey. If you wish to use this content in any manner, you need written permission. Contact Isla Grey for details.